This Is How Much Money Rege-Jean Page Turned Down For Season 2 Of Bridgerton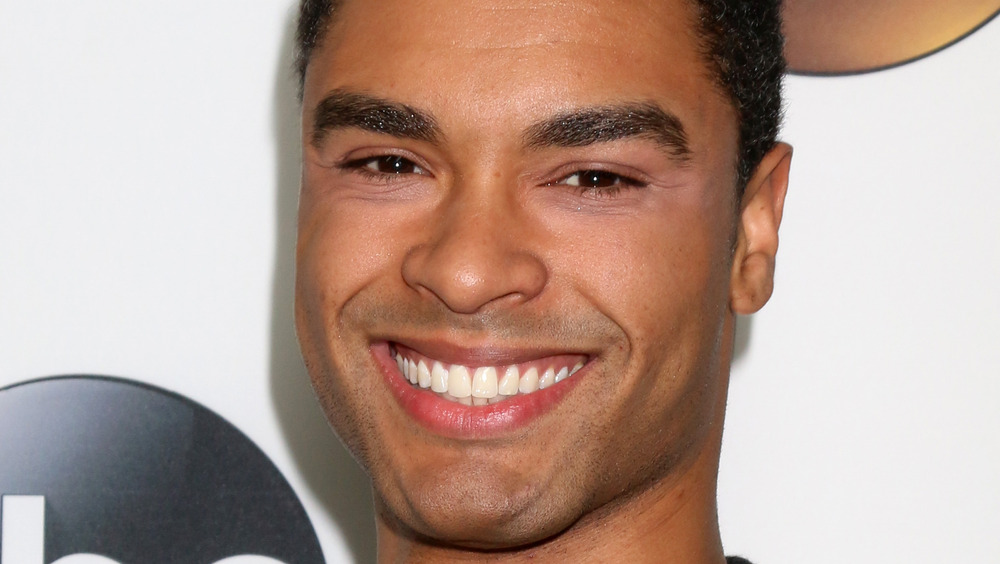 Shutterstock
Fans are heartbroken at the news that audience favorite Regé-Jean Page will not be returning for season 2 of the Netflix show Bridgerton as Simon, the Duke of Hastings. He's not leaving the show because of his breakout success, though, but because he had only signed on for one season.
Page told Variety that, when he was in talks for the role, he was told, "It's a one-season arc. It's going to have a beginning, middle, end – give us a year." Page liked the idea, thinking, "'That's interesting,' because then it felt like a limited series. I get to come in, I get to contribute my bit and then the Bridgerton family rolls on."
Not only will Page not be a series regular during season 2 of Bridgerton, but he also won't be making any guest appearances — much to the dismay of fans who hoped they'd get at least a glimpse of the dashing duke.
Regé-Jean Page turned down a lot of money to appear on Bridgerton's upcoming season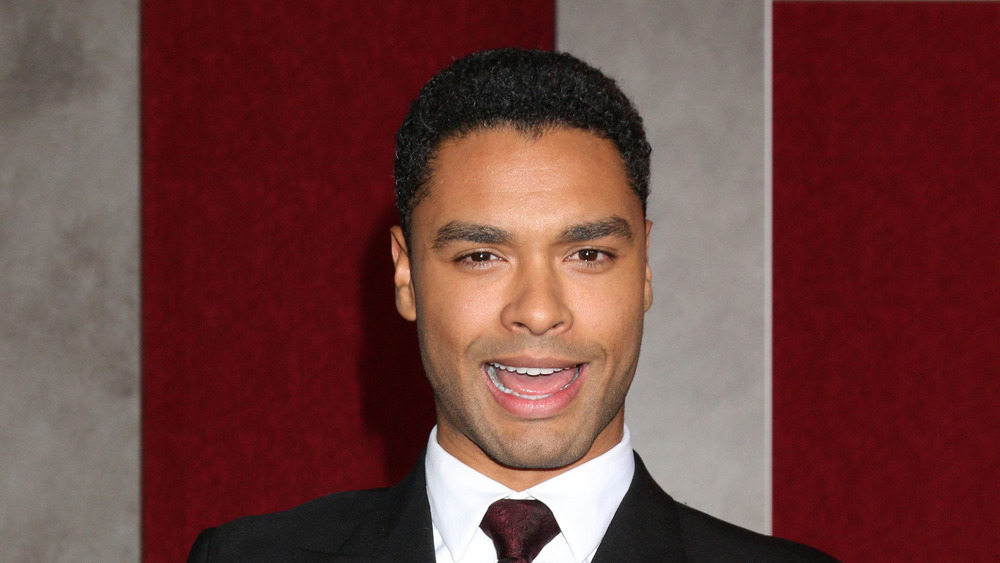 Shutterstock
Page was reportedly offered the opportunity to make an appearance on the show but turned it down — to the tune of quite a bit of money. According to The Hollywood Reporter, he was invited to guest star in up to five episodes, with a payout of $50,000 each. Page reportedly wants to devote his time to films, though and declined — although he could still appear in future seasons of the show.
While the news is disappointing, his presence likely won't be felt too much as his love interest from the first season, Daphne Bridgerton (played by Phoebe Dynevor) will not be the focus of season 2. Instead, the attention will shift to her brother, Anthony Bridgerton.
A missive from Bridgerton's Lady Whistledown was posted on Bridgerton author Julia Quinn's Instagram account revealing that, while Simon won't be featured on the upcoming season, "Daphne will remain a devoted wife and sister, helping her brother navigate the upcoming social season and what it has to offer — more intrigue and romance than my readers may be able to bear."