Devin Dawson: The Country Star Is Worth More Than You Think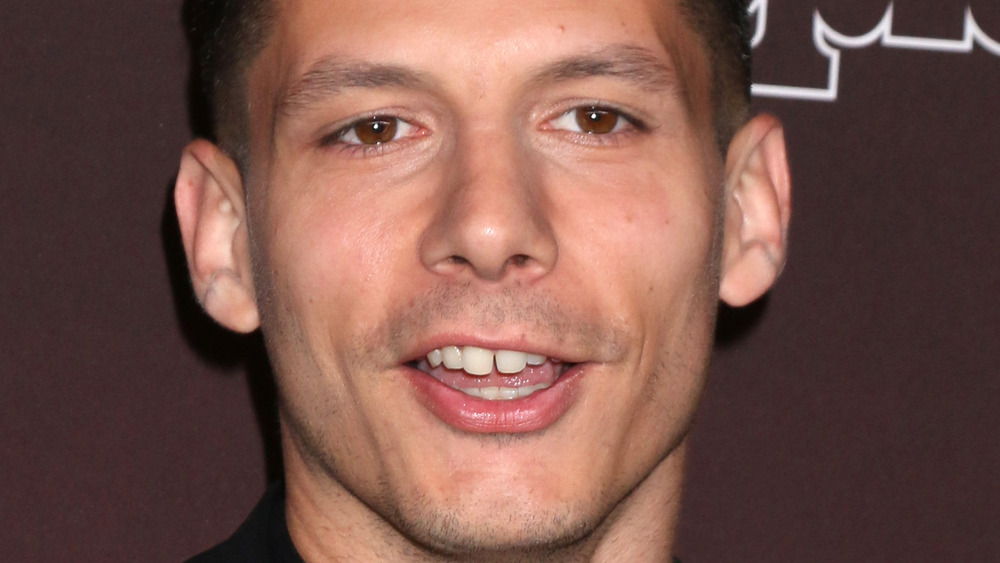 Shutterstock
His gritty, soulful voice on songs like "Dark Horse" is unmistakable. Although Devin Dawson is not the biggest name in country music, he has most certainly made his mark on the genre. Consider that in addition to singing on his own tracks, Dawson is also a songwriter, and penned the number one tune, "God's Country," for Blake Shelton (via The Boot).
About both writing and performing country music, the California native told Taste of Country in January of 2021, "It kind of gave me a little bit more — or a different type — of affirmation. It just expands what I think I can get away with in my own mind." He released a new album, Pink Slip, the same month he spoke to the outlet. The EP was met with positive reviews, with Country Universe calling Dawson a "quickly developing talent," and praising the lyrics of his songs. And NY Country Swag noted, "he knows exactly who he is as an artist."
Indeed, for a star who was discovered on YouTube, Dawson's career has skyrocketed to the top, and is worth a heck of a lot more money than you may have suspected.
Devin Dawson's career will only get hotter from here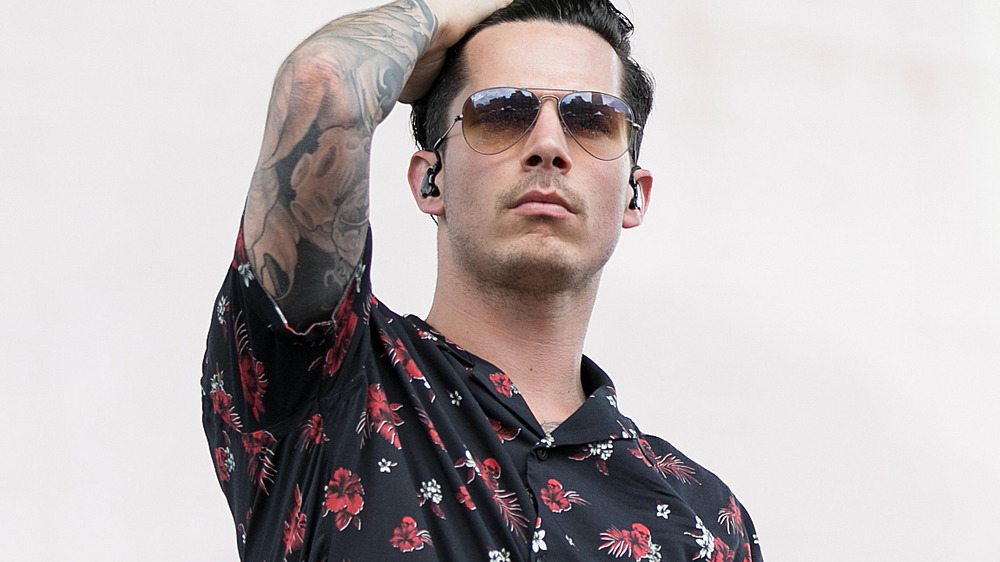 Danielle Del Valle/Getty Images
Dawson is just 33 years old, and likely has a bright future on the country music scene. He is incredibly proud of his journey so far, with the country star telling Sounds Like Nashville about the comparison between his 2018 record, Dark Horse, and Pink Slip, "It is a little bit brighter, it is a little bit hopeful, it is very inspirational in saying like, 'Hey, I got one foot in the clouds.' I'm not saying I got it all figured out, but for all of you guys that's been here since Dark Horse, you can do it too."
In fact, Dawson stays grounded, and grateful to his fans, explaining to Taste of Country about people who want to meet him, "If you just give them two seconds — the fact that people want to take a picture with you is a blessing. This is what I do, and that makes me happy that people want to come hang and say hi. So I am very happy to do it every single time."
According to Idol Net Worth, the singer-songwriter has a net worth of $3 million.