The Truth About Chrissy Metz's Morning Routine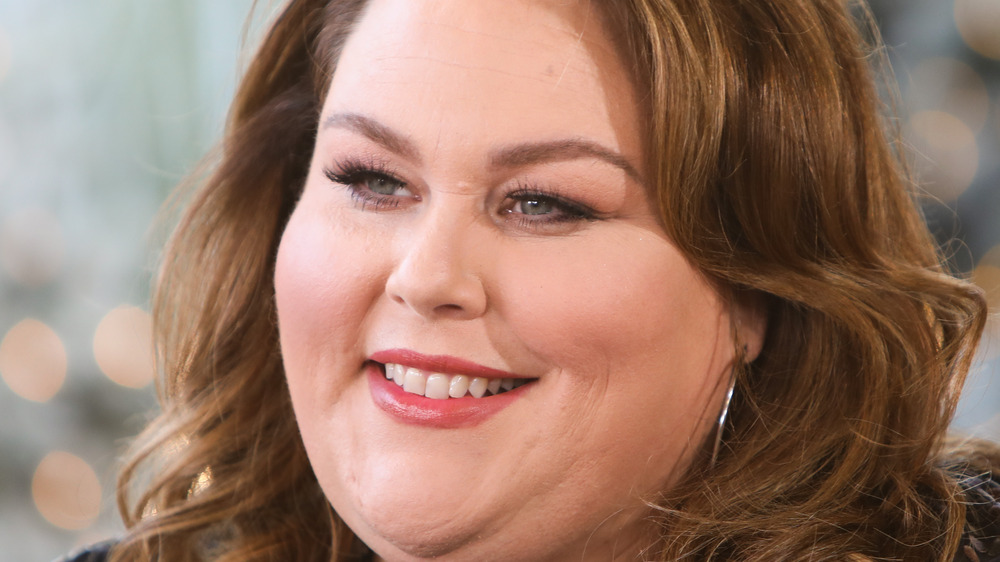 Paul Archuleta/Getty Images
This Is Us actor Chrissy Metz has a very specific morning routine to kick-start her day and it sounds so enticing that you may want to consider doing it yourself. What is it, we hear you ask? 
Every morning she practices gratitude by reading her very own gratitude list, then she meditates for 25 minutes (via Good Housekeeping). "This causes me to have to go to bed at a good hour to get up in time. There's such a different feeling around waking up knowing there's an intention I'm setting for the day," the star revealed to Good Housekeeping. "I didn't realize how much an extra 35, 45 minutes would change my life, but it sets the tone for the whole day," she continued, adding, "It's like, whatever happens, I'm going to figure out how to react to it in a sane way and not from a place of harried chaos." Sign us up!
Chrissy Metz practices meditation and gratitude daily and whenever she's feeling down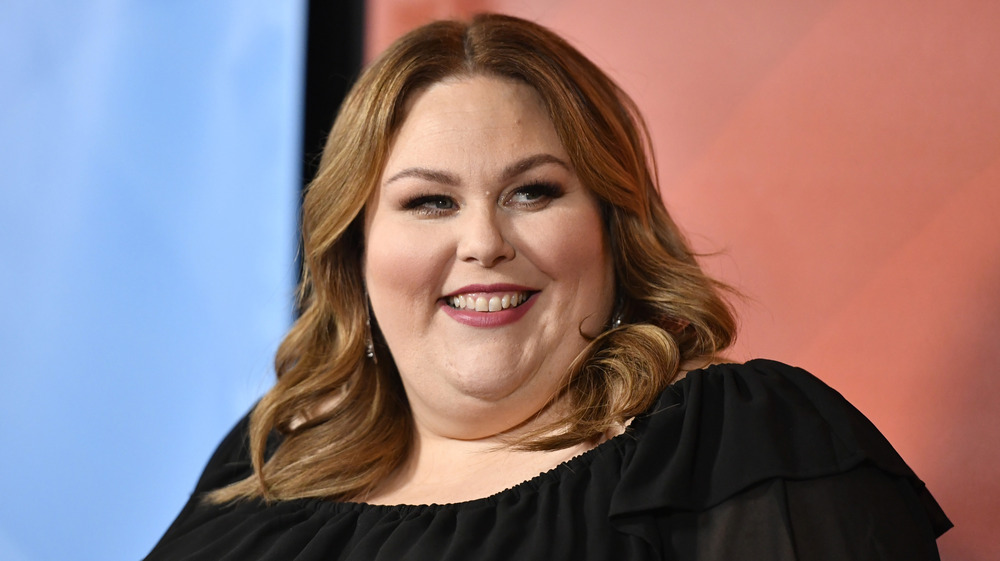 Frazer Harrison/Getty Images
But mornings aren't the only time Chrissy Metz meditates — she practices mindfulness when she's not feeling like herself. "I typically try to meditate and get out of my own head," she told Oprah Daily. "So much negativity is related to ego and pride, and that tends to run our decisions. So if you can sit in stillness, assess the feelings, and then actually feel them, you're able to get through to the other side." Unsurprisingly, she also meditates after a tough day at work (via Glamour). 
If you haven't ever tried it, now's the perfect time to start. As Dr Julieta Galante from the Department of Psychiatry at the University of Cambridge claims, "For the average person and setting, practicing mindfulness appears to be better than doing nothing for improving our mental health, particularly when it comes to depression, anxiety and psychological distress" (via University of Cambridge).