How Much Was Aaliyah Worth At The Time Of Her Death?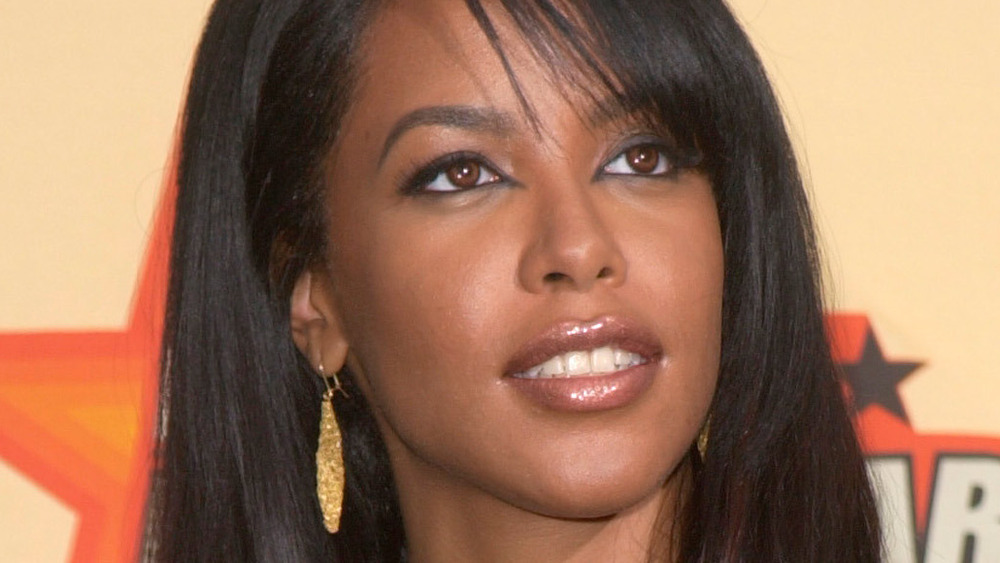 Shutterstock
When Aaliyah tragically died in a plane crash in 2001 at the age of 22, she left behind family and friends — as well as a legion of fans — who are still devastated over her death. The talented singer always seemed destined for superstardom. According to Rolling Stone, she opened for her aunt, Gladys Knight, in Las Vegas at the age of 11, and recorded her first album at 14. Age Ain't Nothing but a Number went on to sell 1 million copies, while her second album, One in a Million, sold 2 million.
In August 2001, Aaliyah was in the Bahamas filming a music video for her third album, Aaliyah. Once filming wrapped, the singer, along with seven members of her crew, boarded a  Cessna 402B that crashed less than one minute after takeoff. The NTSB eventually ruled that the plane went down because it was overloaded (via Billboard).
"[Aaliyah] had an old soul," Jomo Hankerson, Aaliyah's cousin, said at the time of her death (via Rolling Stone). "She seemed like she was living everything in rewind, like she'd already done all of this. She had this personality that was contagious. It was never just a job when you were working with her. You always had fun. Good kid fun."
Another person who took Aaliyah's passing especially hard was late rapper DMX. The two had a special friendship, and DMX even named his daughter, born in 2011, after his friend, per People.
Aaliyah was worth millions when she died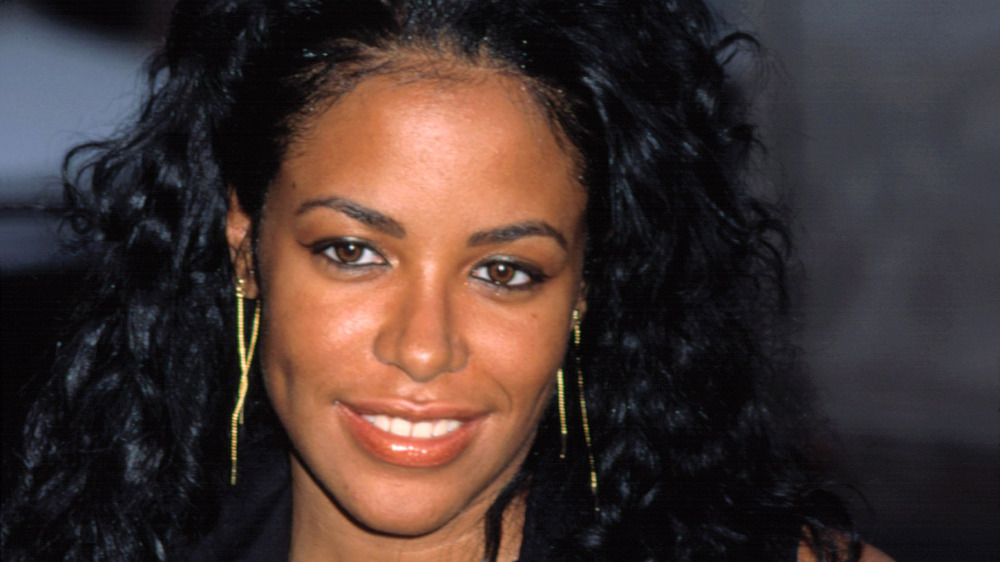 Shutterstock
At the time of Aaliyah's death, she was worth an estimated $8 million, according to Celebrity Net Worth. Aaliyah was not only at the height of her singing career when she died, but she was also on the brink of movie stardom. She had already starred in two box office hits, Romeo Must Die and Queen of the Damned, and had started filming both Matrix sequels in Los Angeles before her death. Per Celebrity Net Worth, she was paid $1.5 million for Romeo Must Die, while her paycheck for Queen of the Damned was significantly more, at $5 million.
Aaliyah was so serious about her acting career that she reached out to Harold Guskin, an acting coach who has worked with Kevin Kline, Glenn Close, and Matt Dillon. The two met several times a week for six months. "We worked very seriously," Guskin told Rolling Stone. "She was a great student. Very smart, incredibly emotionally available, and she had a wonderful imagination."