How Princess Diana Inspired Gal Gadot's Wonder Woman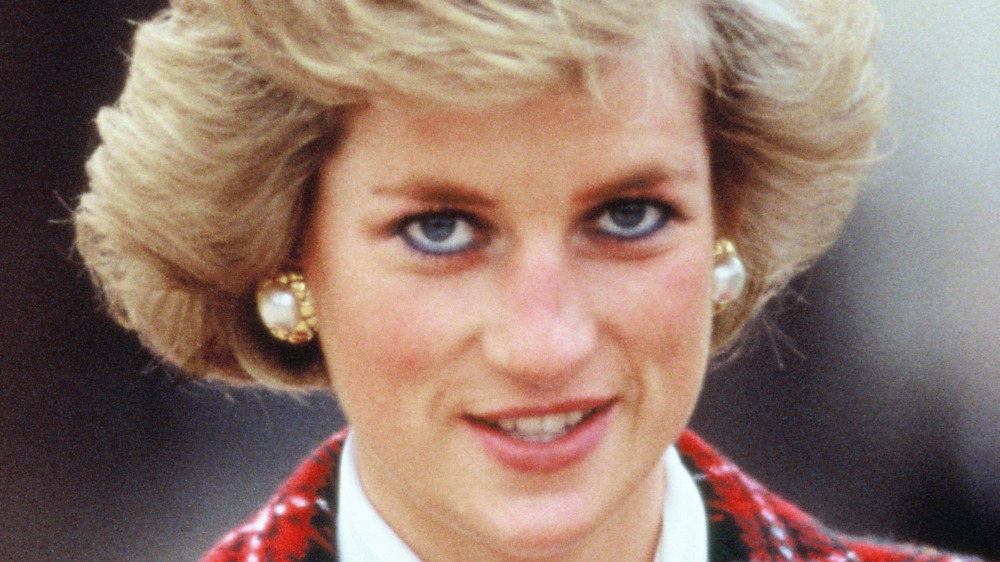 Georges De Keerle/Getty Images
What do Wonder Woman and Princess Diana have in common? Quite a lot if you ask Gal Gadot, who portrays the iconic character in the DC Universe and has brought her to the big screen in blockbuster hits like Wonder Woman and Wonder Woman 1984. While the character of Wonder Woman dates back decades, making her comic book debut in 1941 (via Smithsonian Magazine), Gadot's take on the character is decidedly modern — and we have Princess Diana to thank for it.
"I remember watching a documentary about Princess Diana and there was a part where they said she was full of compassion and always cared for the people and that was like, 'Ding, ding, ding,' that should be the Wonder Woman we have," Gadot recently said during Vanity Fair's virtual cocktail hour held in honor of the upcoming Oscars (via Page Six).
Gadot added that she wanted to show her character's "vulnerabilities and heart."
Gal Gadot said 'Wonder Woman has the strength of a goddess and the heart of a human'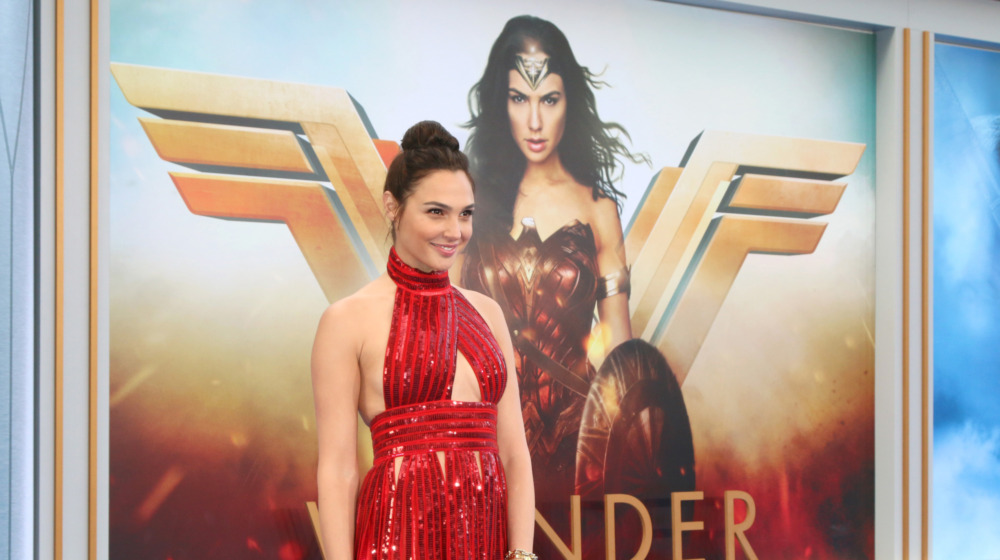 Shutterstock
Coincidentally, Wonder Woman's real name is Diana Prince, making Gadot's decision to channel Princess Diana for the character almost spooky, but the similarities between the two women cannot be denied. "Wonder Woman has the strength of a goddess and the heart of a human," Gadot said at the 2017 San Diego Comic-Con (via the Daily Beast). She added, "[Princess Diana] said she leads from her heart and not from her head. And I think the same is true of our Diana."
Like Princess Diana, Wonder Woman also serves up some serious girl power vibes, and Gadot has spoken about how thrilled she is to bring such a strong, empowered character to life.
"And for boys — lucky them — they got to experience, since the beginning of the movies, that they were the protagonist, they were the strong ones, they saved the day," she told Vanity Fair last year. "But [girls] didn't get this representation. And I think it's so important... to show them the potential of what they can be... that they can be bigger than life."