Clint Eastwood's Net Worth: The Hollywood Legend Is Worth More Than You Think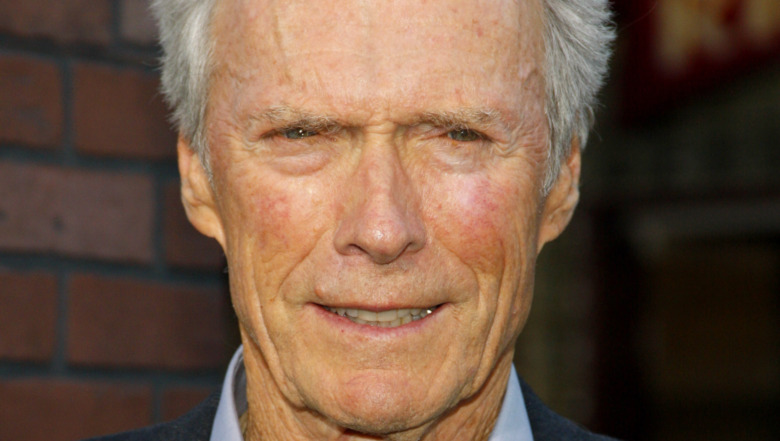 Shutterstock
Born May 31, 1930, Clint Eastwood got his acting career started after his service in the United States Army for the Korean War (via The Hollywood Reporter). After getting cast as the lead in the western show, Rawhide, he shot to superstardom in the western world throughout the 1960s to 1980s. When the 1980s hit, Eastwood transitioned into action films such as City Heat, Pale Rider, and Heartbreak Ridge. His directorial debut was in 1971 with the thriller, Play Misty For Me. His biggest films to date are a few like Heartbreak Ridge, Million Dollar Baby, Changeling, and American Sniper. With over 70 acting credits, 40 directorial credits, and having been attached as a producer over 50 times, Clint Eastwood has done it all (via IMDb).
 In late 2020, Eastwood announced that he would direct, produce, and even star in an adaptation of the 1975 novel, Cry Macho, which will be coming out later in 2021 (via Deadline). After being a talented powerhouse for nearly seven decades, people wonder how much the legend is really worth.
He earned up to $30 million for directing a movie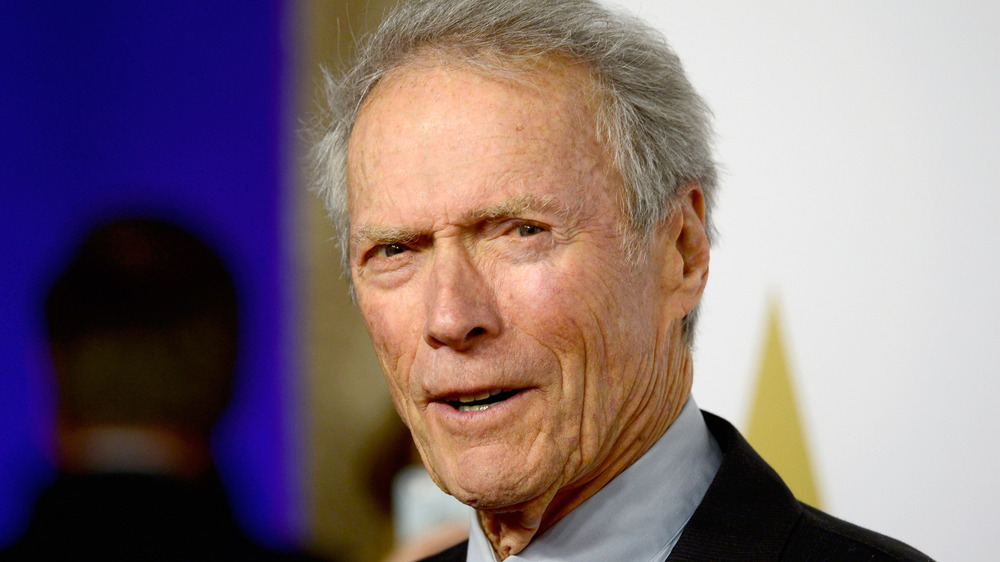 Frazer Harrison/Getty Images
According to Celebrity Net Worth, Clint Eastwood's net worth is a whopping $375 Million. As an actor, Clint Eastwood made around ten million dollars per project at his peak, but now it varies. However, he makes more as a director, earning anywhere between $15 to $30 million per project (via the Gazette Review).
The legendary star previously owned an insanely stunning $9.75 million estate on Pebble Beach, California. The 1920s rustic beauty is nearly five acres of land, with six bedrooms, seven bathrooms, and a beautiful courtyard (via Cottages & Gardens). In 2019, Eastwood decided to work on a fixer-upper and create a 90-acre home development to protect the region's nature. In Carmel-by-the-Sea, California, there are over 2,000 acres with 85 percent of the land being untouched by the newly done houses. He claims it's a haven for nature lovers, and the homes have a unique style. The homes range from modern to Spanish and ranch-style, so anyone can find something (via The Hollywood Reporter).
Eastwood is also known for his extensive retro car collection. With over a dozen vintage cars, the collection includes multiple Ferraris, a Gran Torino Sport, Jaguars, and a Cadillac, to name a few (via GQ).