Here's How Much Tenille Arts Is Really Worth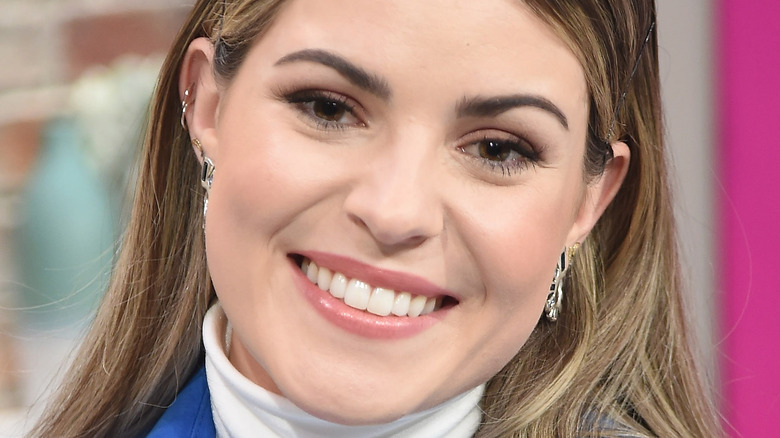 Gary Gershoff/Getty Images
Tenille Arts may be just 26 years old, but the country music songstress, who hails from Canada, has already done some major things in her career.
After performing at New York Fashion Week in 2019, singing the Canadian national anthem during the 2020 NBA All-star Game in Chicago, and appearing on The Bachelor not once, but three times, Arts is said to be worth millions. "It's definitely something I didn't expect. I didn't realize performing on The Bachelor would be something that would get my music out to tons of people, but now here we are. So, it's been really cool," Arts told Forbes in February 2020. Discussing her resulting fame from the hit ABC series, she said, "I performed on The Bachelor and everything changed. I ended up being signed by Reviver Records in Nashville, released my first single to country radio, and everything has been non-stop ever since."
So how much is she worth today?
Tenille Arts has a significant net worth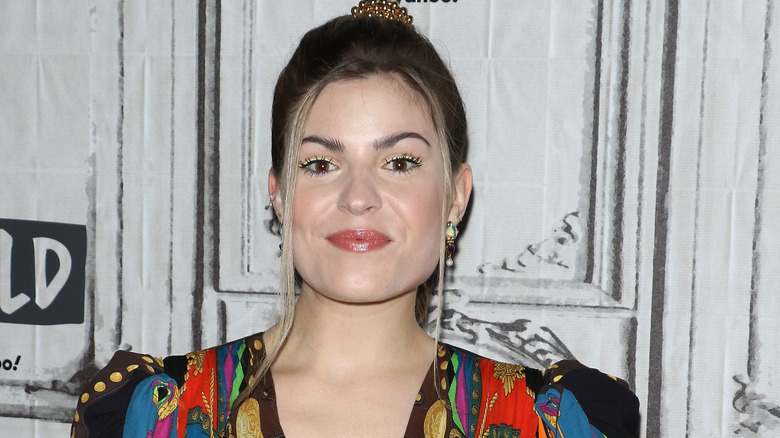 Jim Spellman/Getty Images
Arts first found fame on YouTube after sharing a number of covers by artists, including Carrie Underwood and Taylor Swift. And after she performed on The Bachelor and was signed to Reviver Records, Arts went on to find greater success. Forbes shared that Arts has received over 51 million lifetime streams, has served as the opener for the iconic Reba McEntire, and has been seen performing all across the United States and her home country of Canada.
Speaking with Forbes, Arts named her appearance on the Grand Ole Opry as one her most memorable performances. "That's one of my favorite experiences so far," the "Somebody Like That" singer recalled. "My entire family flew down for that. I got to share it with so many special people." Clearly, she's come a long way!
According to Popular Bio, Art is worth anywhere between $1 million and $5 million. However, another report from Idol Net Worth said she could be worth up to $20 million after having released two albums.