Dr. Viviana Coles Talks Her New Spin-Off Series Married At First Sight: Unmatchables - Exclusive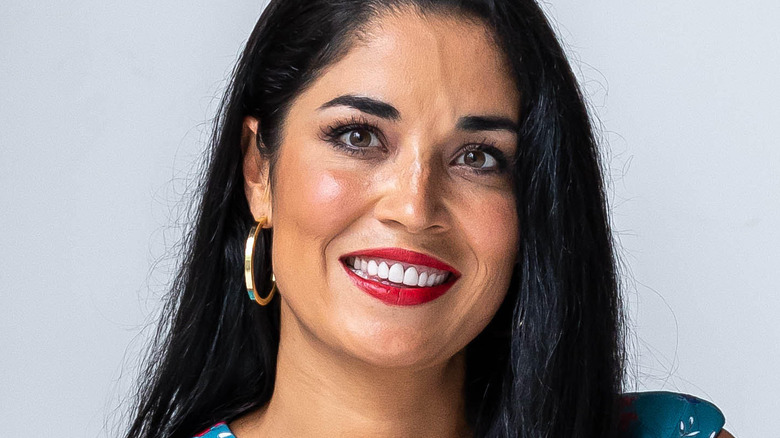 LaJoy Photography
For all the "Married at First Sight" fans out there, the spin-off series we've been waiting for finally airs on April 21. "Married at First Sight: Unmatchables" will follow 16 singles as they get ready to enter the world of dating. Two of the experts from the show will also be there to help them out: pastor Cal Roberson and licensed therapist Dr. Viviana Coles. However, their jobs will be completely different this time. "This is not the matchmaking process that we go through," Dr. Coles clarified in an exclusive interview with The List.
Over the course of eight episodes, these people — who all previously applied to be on "Married at First Sight" — will be completely transformed. "Some of their quirks were so severe that they probably aren't even dateable," Dr. Coles admitted. "Not all of them, but some of them, and they probably know who they are now." After spending a week with the experts, each one will then be sent out on a blind date.
While it would be awesome for these singles to score a second date or even meet the love of their lives, there's a more important lesson on love that these experts are hoping the contestants will take away from the show.
On Unmatchables, participants must focus on transforming themselves before finding love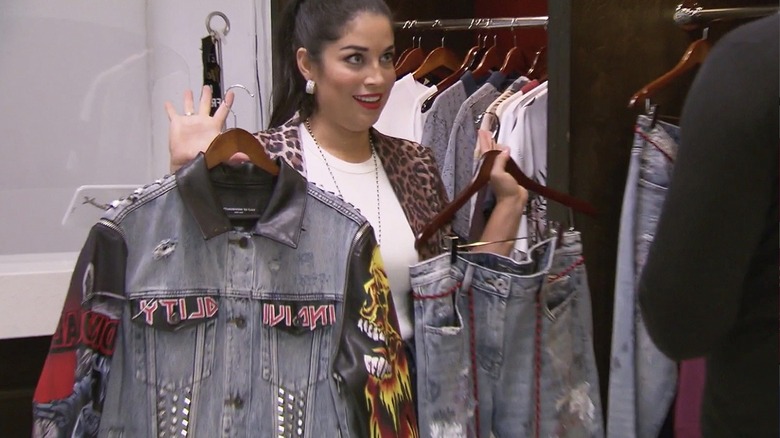 YouTube
In addition to romance, "Married at First Sight: Unmatchables" will have makeovers and even more inner transformative processes. From a participant who doesn't know how to lock lips (via YouTube), to another who enjoys eating in the bathroom (via YouTube), there's some intense stuff happening to make these singles ready for the dating world. Ultimately, "we want them to see what their issues are and why they've been unsuccessful in love," Dr. Viviana Coles told us.
Yes, we all want them to meet the love of their lives, too — just like many couples on "Married at First Sight" — but there's still something even more important these experts don't want them to miss out on. "What Pastor Cal and I are hoping is that they have self awareness, that they show growth, that they show that they've learned something from our makeovers and transformations in order to make them more dateable," Dr. Coles explained.
A happy ending definitely wouldn't hurt, either. "If something happens and there's a spark, great," she said. "But if not, you learn something because this is for you." After all, you can't love anyone else unless you love yourself first. 
"Married At First Sight: Unmatchables" (produced by Kinetic Content) premieres tonight at 10 p.m. on Lifetime. Right after a brand-new "Married At First Sight."