The Most Surprising Revelation From Melissa Joan Hart's Memoir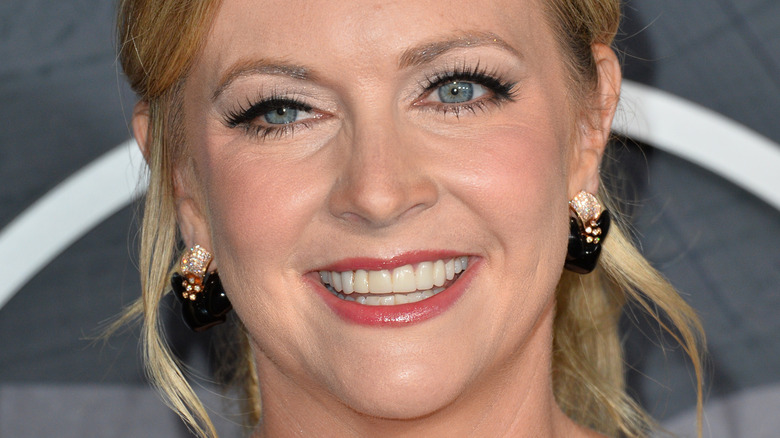 Shutterstock
Despite finding fame as a child actor, Melissa Joan Hart has made a normal life for herself, a fact she acknowledges in the subheading of her tell-all memoir, Melissa Explains It All: Tales From My Abnormally Normal Life. The actress kicked off her career as the star of two massively popular teen shows, Clarissa Explains It All and Sabrina the Teenage Witch, before transitioning into a successful grown-up career as the lead of faith-based movies like God's Not Dead 2. She also returned to TV alongside fellow former child star Joey Lawrence in hit family sitcom Melissa & Joey. 
Much of Hart's earlier output came courtesy of her mother's production company, Hartbreak Films, which she's currently a partner in, as per the company's official site. As a result, the actress appeared to have been sheltered from much of the worst the entertainment industry has to offer. She emerged from the '90s and early 2000s relatively unscathed, and there were certainly no Lindsay Lohan or Amanda Bynes-style headlines as she matured. However, as Hart revealed in her memoir, looks can be deceiving. Behind the scenes, she was indulging in everything.
The former teen star was wilder than you think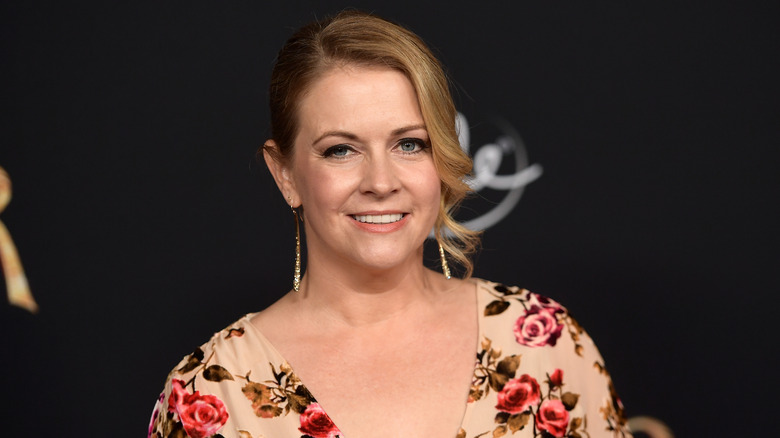 Matt Winkelmeyer/Getty Images
Hart confesses in the tome to dabbling in hard drugs, and she opened up to Life & Style about experimenting with "weed, Ecstasy, mushrooms, and mescaline" for a couple years (via Daily Mail), acknowledging she was hanging out with a "bad crowd" at the time. As The Hollywood Reporter argued, however, that the actress' bragging about "[dropping] ecstasy" and "getting her drink on" just reinforces the fact that she's writing her story as a middle-aged mother of three. 
In an interview with Entertainment Weekly promoting the release of the book, Hart admitted she wasn't particularly wild. "Ultimately I am a very responsible person. I do take my responsibility to my family and my work very seriously, and I always have," she shared, opining, "I don't think it would be anything as shocking as some of the people you see out there that are running amok." Hart noted that she appreciates the support of her family, who kept her on the right track.
The other shocking revelation from Melissa Explains It All surrounds the casting of her love interest on Clarissa. Hart admitted she requested anybody but James Van Der Beek, who was then pre-Dawson's Creek fame. Unfortunately for her, he booked the gig. "Despite my objections, guess who they cast? Yup, my opinion didn't weigh as heavily as I'd hoped," she said. Outside of work, she also apparently had no time for Ashton Kutcher, whom the teen star dubbed a "smart a**," according to Distractify.