This Is Why Amy Carlson Made The Split From Blue Bloods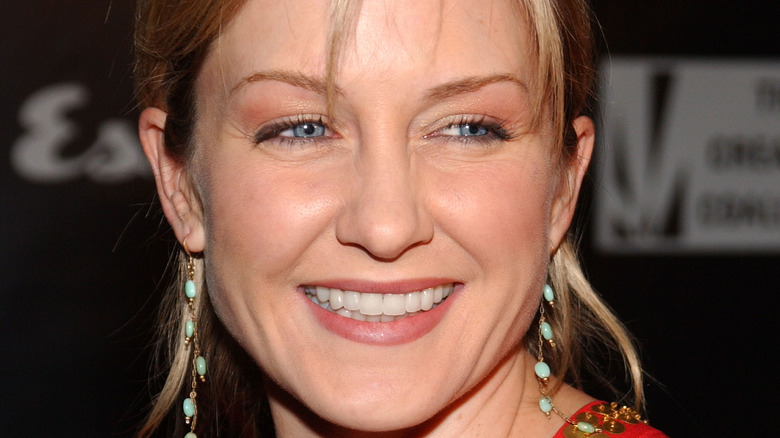 Jamie Mccarthy/Getty Images
If you're a fan of Blue Bloods, you were probably just as shocked as we were when Linda Reagan unexpectedly died in season 8. But it's not exactly something the creators of the popular show had planned — actor Amy Carlson who played Linda Reagan made the decision to leave. 
Taking to Instagram after her last episode aired, she wrote, "My heart is full of gratitude to each of you for your generous support of me and my character for the last seven years of Blue Bloods — Linda Reagan. I have been touched by your compassion and enthusiasm." She continued, "I loved playing Linda ... I'm proud of my contribution to building this series. I'm so grateful to CBS and the Blue Bloods cast and crew. Mostly, I am grateful to the fans who have supported me and the show." But if she loved playing Linda so much, why did she leave?
When Amy Carlson Blue Bloods contract was ending, she decided to leave the show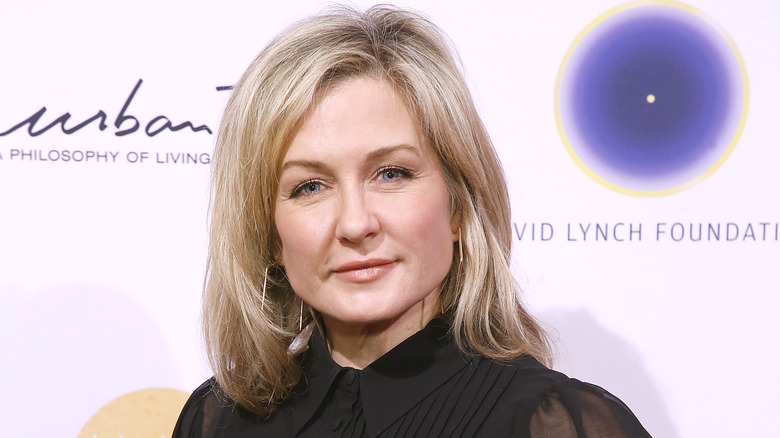 John Lamparski/Getty Images
As Amy Carlson told Deadline, the reason she left Blue Bloods had a lot to do with her contract ending. "If someone had said they were surprised and they didn't know I was leaving I would just respond to them and say it's standard to have conversations with actors whose contracts are up prior to the season ending," she admitted. Adding, "It's not that you start to shoot and don't know." Basically, it sounds like the actor didn't want to extend her contract. 
Like anyone on a contract, Amy could have had other commitments or been looking for a new challenge. After all, she was on the show for 7 years! "I'm honored to have had the chance to portray her for as long as I did," she told Deadline. "It was seven great years, that's a longer run than most shows get." Sounds like a good enough excuse to us.