Harrison Ford: How Much Is The Famous Actor Worth?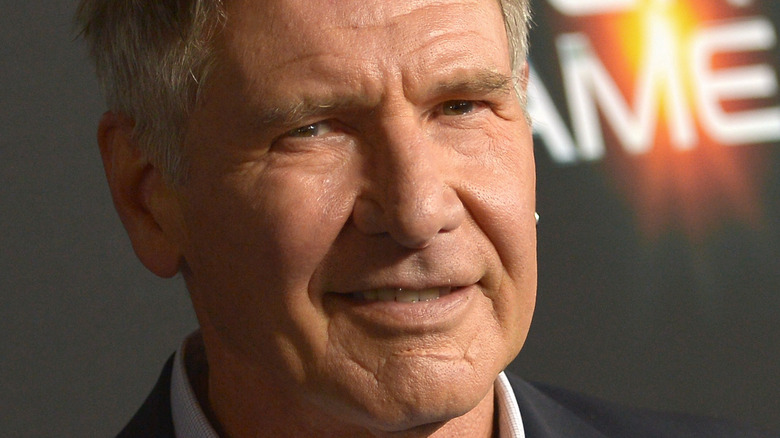 Charley Gallay/Getty Images
From Indiana Jones to Han Solo, Harrison Ford has played some of the most iconic characters in Hollywood history. So it's no surprise that he is also one of the highest-grossing actors in the industry, with his films earning more than $5.4 billion (and counting!) at the box office (via Yahoo Life).
The 78 year old was born in Chicago and attended college at Ripon College in Wisconsin, where he studied philosophy. According to Biography, during his senior year he decided to take a drama class in an attempt to get over his shyness and fell in love with the craft. He eventually moved out to Los Angeles, but struggled for years to make it in showbiz. He even worked as a carpenter to make end's meet before landing the role of Han Solo in Star Wars. The movie catapulted him into stardom and he has been steadily working for more than 50 years. In addition to the Star Wars and Indiana Jones franchises, Ford has also starred in blockbusters such as Blade Runner, Clear and Present Danger, The Fugitive, and Patriot Games.
"I've been very, very lucky. Extraordinarily lucky," he told GQ. "Many, many people with, you know, more brains, more talent, cuter, have not had the luck that I've had."
Harrison Ford has a passion for airplanes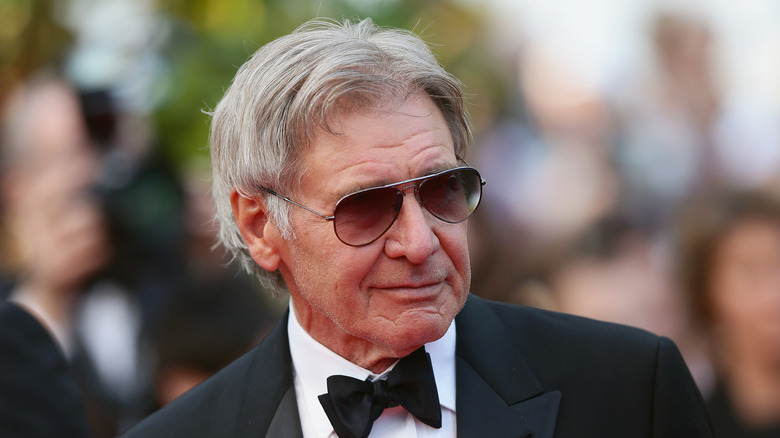 Vittorio Zunino Celotto/Getty Images
That luck — not to mention hard work — has earned Harrison Ford a net worth of $300 million, according to Celebrity Net Worth. For 2015's Star Wars: The Force Awakens, Ford earned a base salary of $15 million, as well as a percentage of the box office gross, to bring his paycheck to $25 million. That money has helped fund one of Ford's biggest passions: Airplanes. He reportedly owns as many as ten planes and a helicopter, with the most expensive thought to be a 2009 Cessna 680 that retails for a whopping $18 million.
"Airplanes are expensive but at a certain point it was clear to me that maybe it would be cheaper to own my own, than for Warner Brothers to keep flying me around — no such thing as a free lunch," he told GQ. "I have a love for airplanes. It's the hole in daddy's armour and, yes, where all the money goes."