Emerald Fennell: How Much Is The Famous Actor Worth?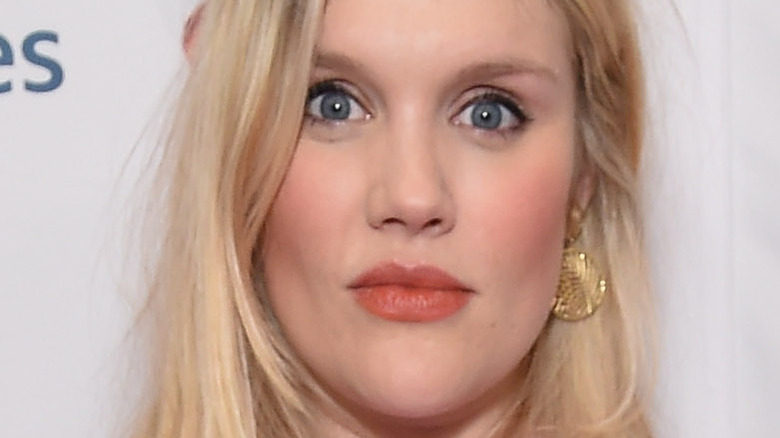 Shutterstock
The 93rd Annual Academy Awards air on Sunday, April 25, and fans everywhere are looking forward to seeing their favorite actors and actresses take home a coveted Oscar for their outstanding work in their respective films. Emerald Fennell, best known for her work on Netflix's The Crown, is in the running for three awards this year for her hit film, Promising Young Woman: Best Director, Best Original Screenplay, and Best Picture. Carey Mulligan, who stars in the dark comedy/thriller, is up for Best Actress, and film editor Frédéric Thoraval is up for Best Film Editing (via Oscars), which brings Promising Young Woman's Oscar nomination total to five.
While Fennell has been in the industry for fifteen years, she's clearly been making waves in the business since day one. Her first credited role was in 2006 in the television series, Trials and Tribulations, and from there she went on to make appearances on shows like Any Human Heart, Blandings, Chickens, Call the Midwife, and, of course, The Crown. She's also had roles in films like Pan, The Danish Girl, and Vita & Virginia (via IMDb).
Emerald Fennell's built up an impressive net worth over her career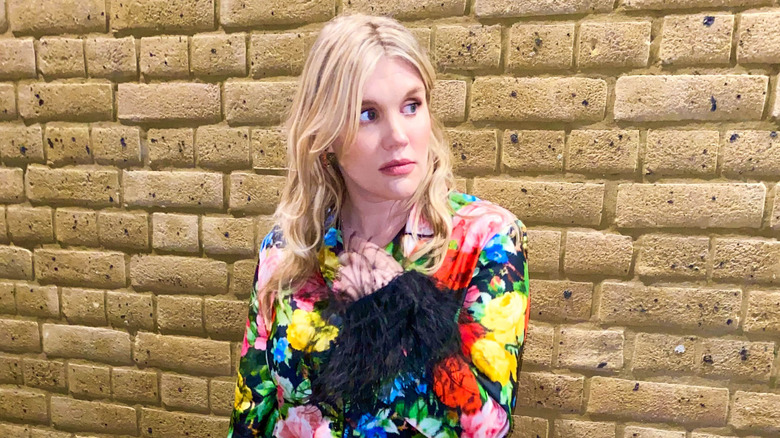 Colomba Giacomini/Getty Images
According to Idol Net Worth, Fennell is reportedly worth about $800,000. However, Stars Offline reports that she is worth around $1.5 million, so she may have joined the ranks of other fellow millionaires recently, thanks to her career as an actress, screenwriter, and author. Fennell has released a total of three books in the past decade: Shiverton Hall and The Creeper, which are both part of the Shiverton Hall series, and Monsters (via Fantastic Fiction). The success of The Crown, in which she plays Camilla Shand (now Camilla Parker Bowles, The Duchess of Cornwall), along with the success of Promising Young Woman, has likely contributed to her growing net worth.
In an interview with Vogue, Fennell opened up about Promising Young Woman, telling the outlet in 2019, "I suppose, for me, it's a very, very darkly comic fairy tale. I just wanted to write a revenge movie about a real woman. A lot of this genre struck me as being divorced from what real women might do," she shared. "If we all had to go on a frightening, vengeful quest, how would we actually do it? It would look different to popping on a miniskirt and getting a machine gun out, I think. Or maybe it wouldn't!"