How Emily Ratajkowski Really Feels About Breastfeeding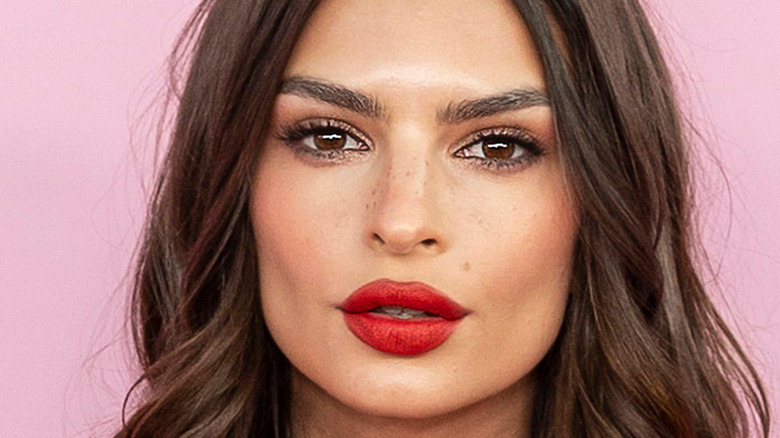 Shutterstock
Emily Ratajkowski is loving motherhood and has posted plenty of pics of her son, Sylvester, over the past few weeks.  Many of those shots — including the Instagram photo she used to announce his birth in March — have been of her breastfeeding her son. "If it seems like I'm always breastfeeding it's because I am," she captioned one Instagram post, hinting at just how busy feeding baby Sylvester is keeping her. The expression on her face also hints at her exhaustion.
Being a new mom might be tiring, but Ratajkowski seems to be thriving in parenthood. "Beautiful boy," she captioned another photo of herself breastfeeding Sylvester on Instagram.
Ratajkowski hasn't been too prolific on social media since her son was born in March, likely because she's been busy taking care of her baby. "She's fully embracing motherhood and is enjoying every precious moment with her baby boy," a source told Us Weekly earlier this month.
Emily Ratajkowski is comfortable with her body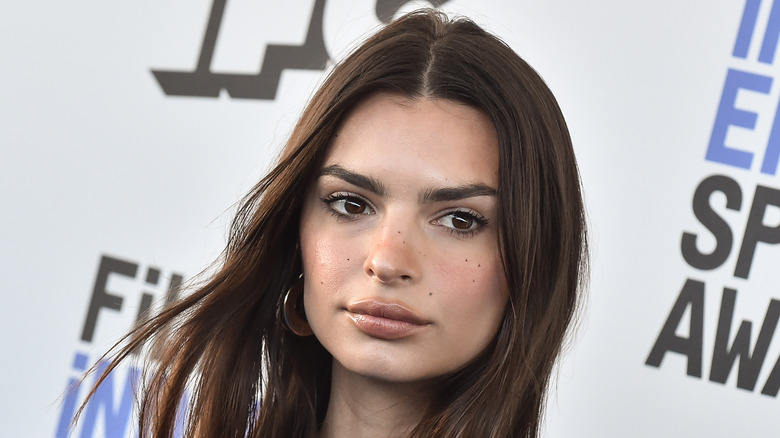 Shutterstock
It's clear that Ratajkowski and Sylvester are bonding, but her breastfeeding photos have also had an impact beyond giving fans a cute glimpse into her life. Elle noted that Ratajkowski's photos are also empowering and have helped to normalize the act of breastfeeding.
While not everyone may be comfortable with the idea of freeing the nipple, and public breastfeeding is still often viewed as controversial, Ratajkowski refuses to be ashamed of her body. "Go to Europe," she told The Cut about nudity in 2015. "Travel. If you spend any time there you notice it right away — their comfort level is different. You see more women being openly sexual like it's not a big deal, without them having to be oversexualized. They are celebrated. You see it on the beaches, daughters with their mothers. It's not a big deal to see your mom naked. It's actually quite normal."