Ranking Cities For Singles From Worst To Best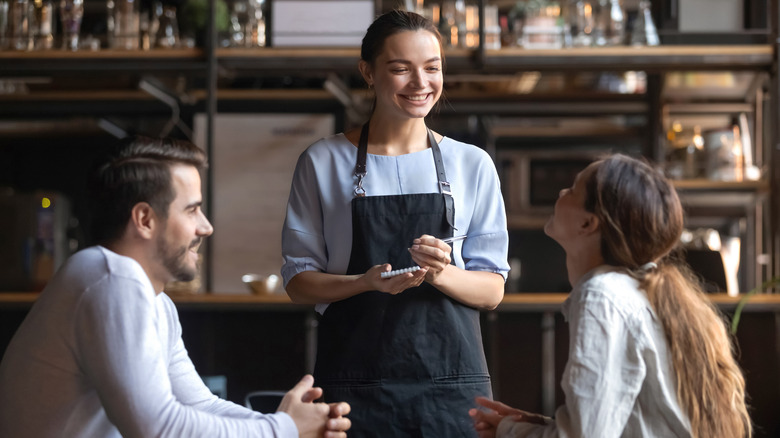 Shutterstock
If you're single and ready to mingle, certain cities are friendlier to singles than others. WalletHub ranked 182 U.S. cities from "best to worst" by taking in a number of factors including percentage of singles, singles gender balance, online dating opportunities, restaurant meal costs for two, beauty salon prices, and the cost of a one-bedroom apartment.
The top spot went to Madison, Wisconsin. The city, which has a population of just over 250,000, has consistently taken a top spot in Livability's annual "100 Best Places to Live" list. In 2014, when Madison ranked number one, Business Insider noted that the city has an excellent arts and food scene, many outdoor activities, and is eco-friendly (in fact, bikes outnumber cars).
Per Business Insider, many young professionals in their 20s and 30s were moving to Madison at the time of publication due to job opportunities and excellent housing options. Since this age bracket has many unmarried folks who are looking for a partner, it makes sense that Madison has plenty of singles — and fun indoor and outdoor options for a date night.
Some of the highest and lowest-ranked cities may surprise you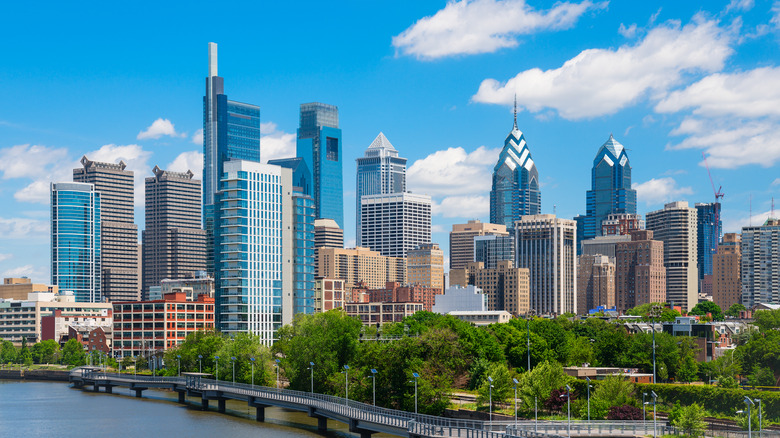 Shutterstock
Cities like New York City, Philadelphia, New Orleans, and Durham, North Carolina, are attractive options for many young professionals — thanks to their active social scenes and the numerous activities that are right at your fingertips if you live there.
But according to WalletHub, "good for singles" is absent from the "pros" list when it comes to these cities, all of which ranked in the 100s. New York City was number 141 and Philadelphia was in the bottom 10 at number 172.
But Madison isn't the only appealing city that's great for singles. Atlanta took the number two spot and rounding out the top 10 were Denver; Salt Lake City; Columbia, South Carolina; Fargo, North Dakota; Missoula, Montana; Portland, Maine; Boise, Idaho; and Tempe, Arizona
If you're headed to a new city that's not known for being the best for singles, don't arrive already feeling defeated. Look for group activities where you'll find like-minded friends (and maybe even potential romantic partners) and take advantage of the opportunities your new home has to offer.