How Much Is Zac Efron Actually Worth?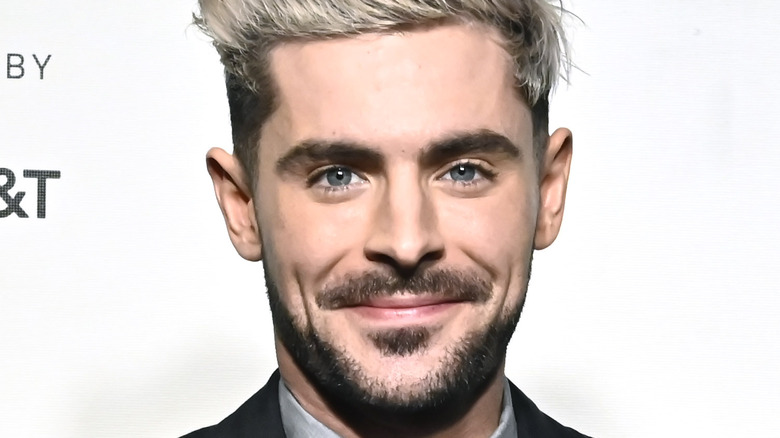 Astrid Stawiarz/Getty Images
Zac Efron is one of the most well-known actors of his generation, and for good reason. The former Disney star, who famously played Troy Bolton in the "High School Musical" trilogy opposite ex-girlfriend Vanessa Hudgens, has shown his range of talent ever since his breakout role in the short-lived 2005 television drama, "Summerland" (via IMDb). Since then, he's gone on to star in blockbuster hits like "The Lucky One," the "Neighbors" movies, "The Greatest Showman," "The Paperboy," "Charlie St. Cloud," "Baywatch," and "Mike and Dave Need Wedding Dates" – just to name a few.
Recently, he's lent his name to a few Netflix titles, including "Extremely Wicked," "Shockingly Evil and Vile," in which he gives an incredible performance portraying serial killer Ted Bundy, and his documentary series, "Down to Earth with Zac Efron," which was one of the streaming service's biggest hits in 2020 (via Deadline).
"Let's just say it was different than "The Greatest Showman" set," Efron said in an interview about "Extremely Wicked" (via Entertainment Weekly). "The demeanor was very thoughtful and serious. And you know what, the process of filmmaking is always, always an adventure. I was with careful people. I continue to push myself to try new things and push the envelope with an acting career that I kind of stumbled onto. It's kind of a rite of passage."
Zac Efron can thank the career he 'stumbled onto' for his impressive net worth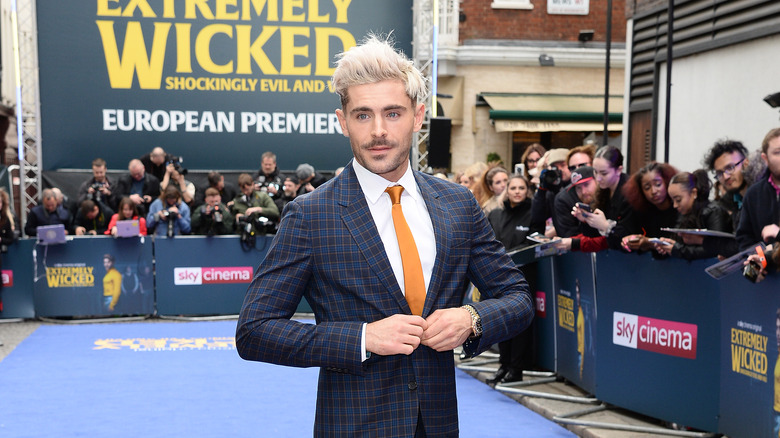 Jeff Spicer/Getty Images
According to Celebrity Net Worth, the High School Musical alum is worth about $25 million. On the top of the many movies and musicals he's starred in, Efron also has a YouTube channel that has almost 1.5 million subscribers and currently has three main playlists: "Gym Time with Zac Efron," "Off the Grid with Zac Efron," and "Recovery Time with Zac Efron" (via YouTube).
Celebrity Net Worth also reports that Zac Efron and his brother, Dylan, started a production company together called Ninjas Runnin' Wild, which operates under Warner Bros. and is responsible for producing some of the movies in which Zac has starred, including "Extremely Wicked," "Shockingly Evil and Vile," "Dirty Grandpa," and "That Awkward Moment" (via IMDb). Given Efron's multiple business endeavors, along with his successful career as an actor and singer, it's no wonder he's built up an impressive net worth over the last two decades.