Here's How Much Elvis Mitchell Is Worth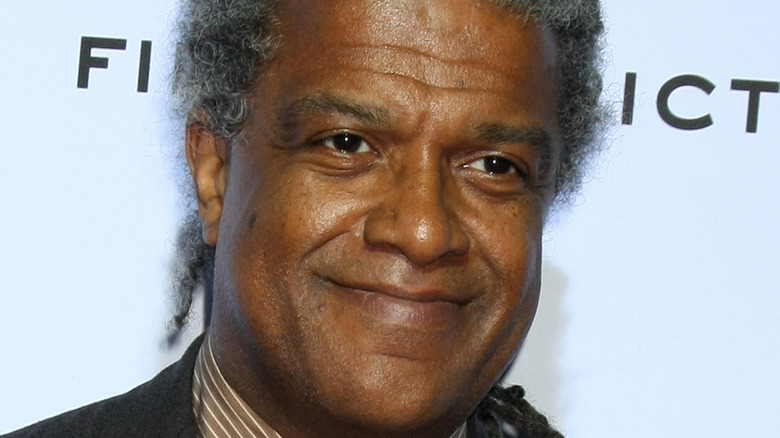 Shutterstock
It's likely only a matter of time before a docuseries will be developed on the famous and oftentimes controversial film critic, Elvis Mitchell. Looking at his resume, Mitchell is the epitome of success with writing gigs at big named media companies like The New York Times, Rolling Stone, and GQ. 
Born in 1958 in Detroit, Michigan, this enigmatic and well-established film critic is also the host of the hit syndicated entertainment and pop-culture NPR show, "The Treatment," as well as serving as host of classic film talk show, "Elvis Mitchell: Under the Influence" on Turner Classic Movies (via WDET). He even somehow finds time to stop by the beautiful campus of Harvard University to guest lecture (via Net Worth).
His obvious success and esteem leads us to wonder, how much is Elvis Mitchell worth? And perhaps more importantly, why is there so much controversy around the long-standing film critic's career. Apparently, Mitchell isn't the type of colleague that is known for his steadfast professionalism.
There are plenty of critics of this critic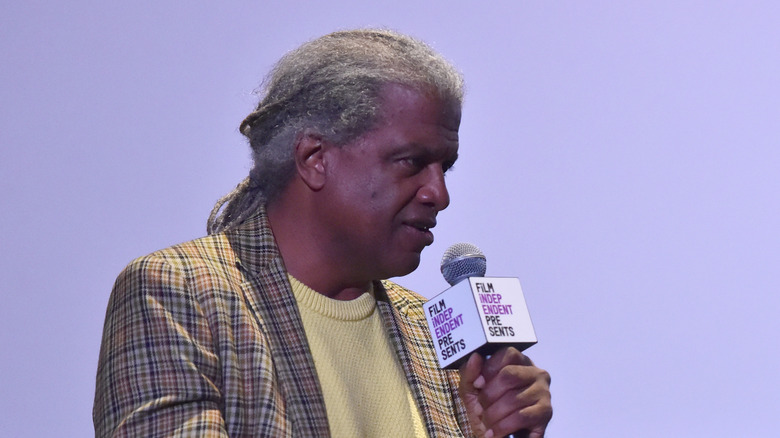 Alberto E. Rodriguez/Getty Images
IndieWire's editor-at-large Anne Thompson didn't mince words when describing Elvis, writing, "Mitchell is not good with money. Or meeting deadlines. Filing expenses. Or doing what he says he's going to do. He has left or lost one job after another, from NPR to the New York Times. Famously, he never turned up for a job he had accepted at the L.A. Times, nor for a job as a development exec for Sony." Admittedly, not the best review. And after further digging, it appears he has left many other jobs early on for "controversial reasons". Most recently, Mitchell was fired after just over three months as Movieline.com's chief film critic (via Deadline).
Despite his bumpy tenure, Mitchell has had a lucrative career and is reported to have a net worth of $6 million (via Net Worth). Seriously, that's not too shabby for a critic who doesn't seem inclined to hold down any job long-term. And with that much money in the bank, he really doesn't have to.