GMA's Ginger Zee Isn't Hiding Her Shocking Health Condition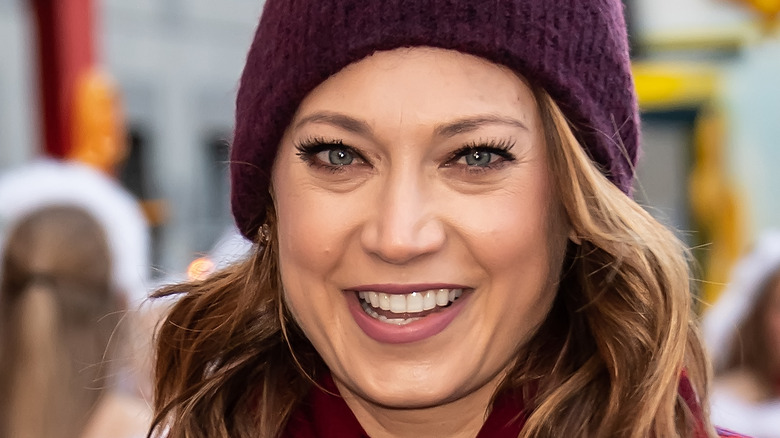 Gilbert Carrasquillo/Getty Images
From the outside, Ginger Zee — the pretty and relatable meteorologist on "Good Morning America" — looks like she leads a charmed life. While the 40-year-old has an enviable career, and enjoys a happy marriage with her husband Ben Aaron, with whom she shares two kids, the TV personality also suffers from a very difficult health condition (via Closer Weekly).
As Zee shared during a "Narcolepsy 360" podcast, she was diagnosed with narcolepsy at age 21. But as she also said getting to an answer about her troubling symptoms took years. "I remember in high school falling asleep in class which was not my MO. I was an overachieving perfectionist" (via Hello!).
Zee added, "I fell asleep in every movie I went to. Any time it was dark I would fall asleep. I went to college and it was another boyfriend who got to see my sleep first hand at night and noticed that was not normal." Her concerning symptoms included sleep paralysis (via TVOverMind). But that wasn't even the worst of it.
How Ginger Zee was diagnosed with narcolepsy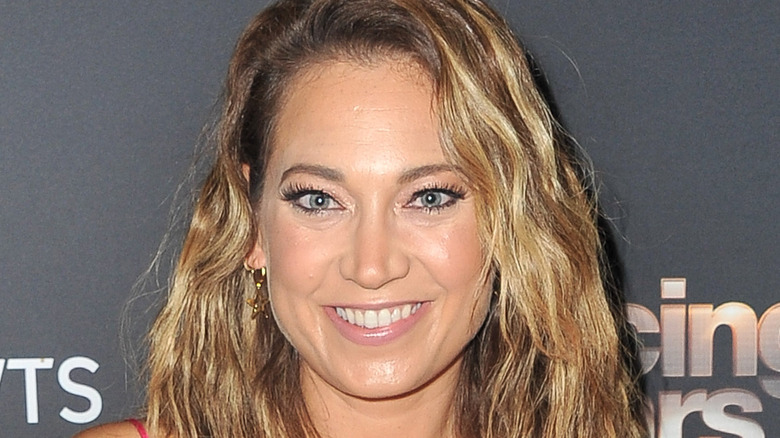 Allen Berezovsky/Getty Images
Once, Zee fell asleep while teaching an exercise class, and thought she'd had a heart attack. "I still didn't know that [I was falling asleep] until I got into three different car accidents," she said during the revealing podcast (via Hello!).
Once the meteorologist was officially diagnosed, her odyssey was far from over, with her medication exacerbating her depression. As Zee told People in 2017, "It amplified everything. Ups were amplified and downs were amplified. I've had to learn to live on that medication responsibly, because I can't not have it. You have to be really, really careful with it."
Since becoming a household name, Zee has continued to be open about her condition, and its scary impacts on her life, on social media, tweeting in 2019, "Taking a new narcolepsy medication this morning & for the first time in my life read the 'caution' part of the paperwork... getting older & paying attention to life is scary. #rash #stroke #death I know these are risks they have to list but goodness. Hope to see y'all on GMA."