What We Know About The Health Struggles Of Nick Carter's New Baby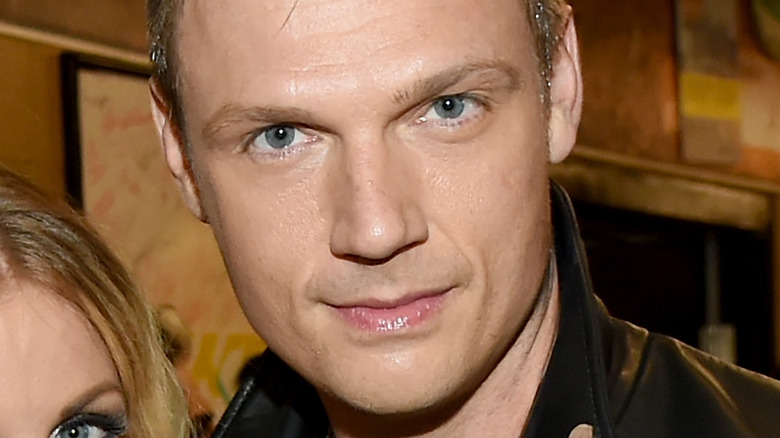 Rick Diamond/Getty Images
Nick Carter has made no secret that he loves being a father. The Backstreet Boys member welcomed his first child with wife Lauren Kitt in 2016, a little boy named Odin Reign. According to Entertainment Tonight, Odin was a bit stubborn and finally arrived after 30 hours of labor. After first finding out about his wife's pregnancy, the singer had announced that he planned to take some time off of work and cater to her needs. 
In 2019, Carter and Kitt added a baby girl to their family, whom they named Saoirse Reign (via PopSugar). According to reports by Today, Carter and Kitt considered their daughter to be their rainbow baby after losing a pregnancy before her arrival.
According to AskMen, Carter has plenty of people to turn to for parenting advice. The pop star previously admitted that he's drawn inspiration from his Backstreet Boys brothers along the way. "I was able to see how they were with their children, taking little tips and little things from them that I'm able to apply to my children, as well. Just the love, it's really special. I'm the youngest guy in my group (you could say I'm the youngest brother), and I love and appreciate everything that they have taught me when it comes to raising their children," he admitted. 
This week, Carter added a third little bundle of joy to his family, as reported by People. However, the singer revealed that there were some "minor complications" during the birth.
Nick Carter gave an update on his newborn baby's health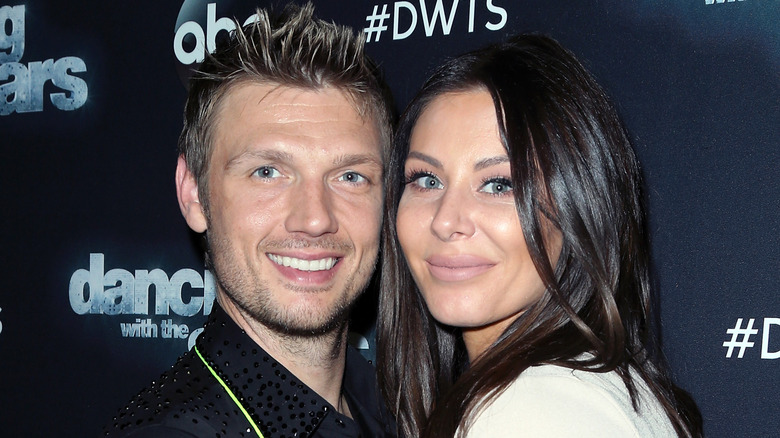 David Livingston/Getty Images
Nick Carter announced the arrival of his third child on Twitter on Thursday. While he didn't give any major details, the '90s teen star did reveal that the baby was having some "minor" issues following the birth. "We are proud to announce that our baby has officially arrived. But as a parent knows all [too] very well, sometimes things don't turn out the way you plan it. We have been experiencing some minor complications but things are looking a little better after the first night," Carter said in a statement. He added, "I wanted to thank everyone for all the prayers and good thoughts during this time. We will keep you updated."
On Friday, Carter offered a brand new update about his third child's health, which seemed very promising. "Ok. So everything is looking better but we're not out of the woods yet," he tweeted. "We have to stay in the hospital one more night. But Daddy and Mommy are watching baby like a Hawk. Thank you again for all your love and support. We see you." Of course, Carter's fans immediately began to respond to the post, offering their well wishes to the couple and their family.