Saturday Night Live's Newest Host Has Twitter Seeing Red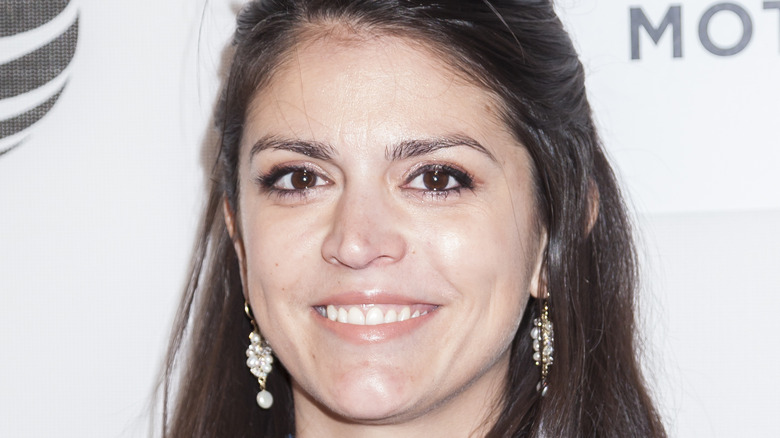 Shutterstock
Some of "Saturday Night Live"'s past hosts have not exactly been well-received — just consider Steve Forbes. Other hosts have been pretty surprising choices, like Lance Armstrong, since he is a non-actor and not a musician (via Yardbarker). But perhaps the most controversial "SNL" host is yet to come. Because on Saturday, April 24, 2021, the Lorne Michael's helmed show announced via Twitter that Elon Musk would be hosting on May 8, along with musical guest Miley Cyrus.
Of course Musk is the entrepreneur behind SpaceX and Tesla. And as The Verge notes, he is a fairly divisive figure — with people either loving or despising him. One possible reason Musk is vilified is his incomparable wealth, with the tech disruptor being worth upwards of $177 billion, according to Forbes.
Whether you look up to Musk, or find him to be a bit much — perhaps you don't want to see a civilization on Mars? — it seems Twitter is seeing red over the news that the 49-year-old is set to host the most famous comedy sketch show on TV (via Inverse).
Twitter doesn't hold back with comments about Elon Musk hosting SNL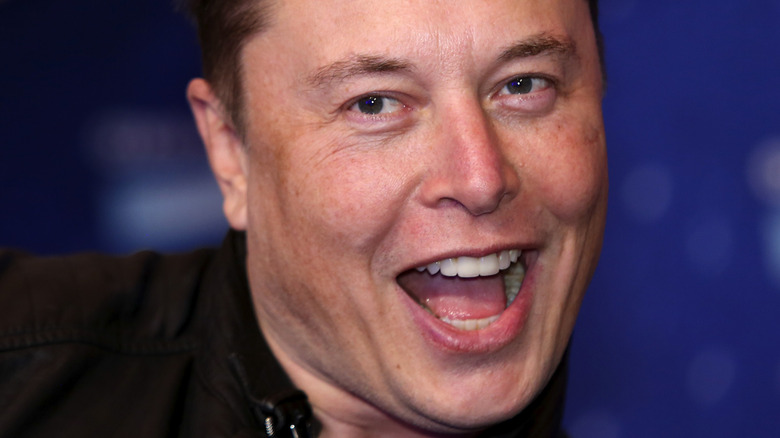 Bloomberg/Getty Images
"Is this a joke?" one Twitter user asked upon seeing the announcement that Musk is hosting "Saturday Night Live." Another may have pegged why Musk's role on the NBC show is not sitting well with so many people, tweeting, "can we stop pretending billionaires belong in entertainment on that merit alone???"
"What hellscape is this?" another Twitter user wondered, while someone else tweeted to NBC, "Stop broadcasting."
"April Fool's Day was like three weeks ago," tweeted another individual, and many commenters asked if Cyrus could host instead. Incidentally, the singer has hosted "SNL" in the past, as well as appearing as a musical guest (via Billboard).
Finally, one Twitter user seemed to capture the mood of many of the tweets responding to the announcement about Musk. "Seriously. How out of touch can the opulent at SNL get?" the commenter asked. And someone else tweeted, "idk how much communication you have with lorne or the higher ups, but someone needs to tell them that absolutely no one wants this. i can not think of a single person who wants this."