The Majority Of People Agree This Is The Least Flattering Haircut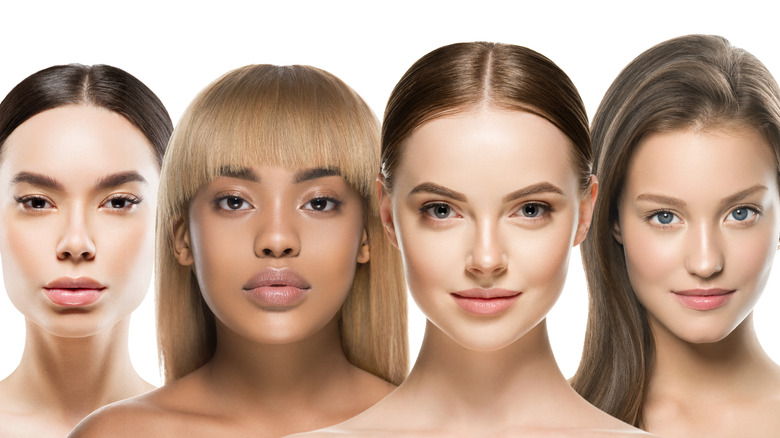 Shutterstock
Before getting a haircut, a person needs to think. Will the cut compliment the shape of the face? Will it work with the hair's texture? Will it make sense for the lifestyle that is lived? And will it be one of the most unflattering haircuts of all time?
Let's face it: There are some styles and chops that just do not work on people at all. There are also trendy options to consider, as Glamour reports that this is the year for curtain bangs (which work with a variety of hair types), asymmetry (which can be gradual or go the more avant-garde route), and bobs (such as a textured one, a polished one, or a sharp one).
Before hopping into a stylist's chair, make sure to review the survey responses below, which detail the haircuts people don't find so attractive and appealing — including the cut that the majority say is the least flattering of all.
Votes for not-so-flattering haircuts included lobs and perms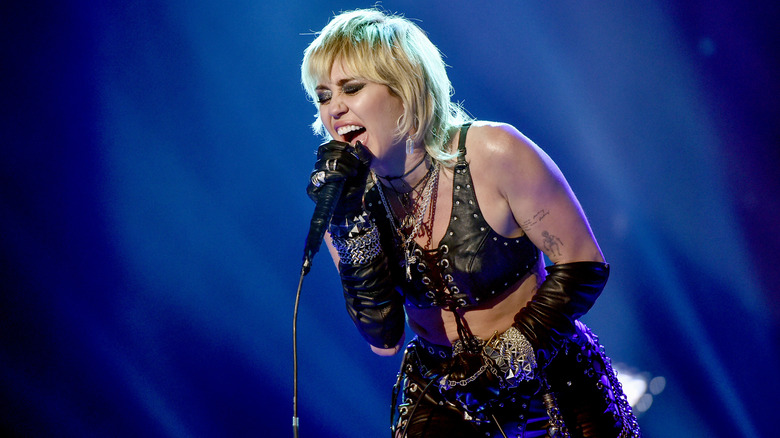 Alberto E. Rodriguez/Getty Images
In all, 687 people in the United States were asked to vote on the least flattering haircuts. Coming in with 8.15% of the votes was the long bob, with its shift from longer in the front to shorter in the back.
Both short pixie cuts and The V, which comes to a point in the back, received 11.21% of total answers. Following closely at 14%, the next pick for a not-so-flattering style was a perm. These were big in the '80s, and there are modern techniques that can create different types of curls.
So what does the public consider to be the cut to avoid at all costs? That would be the reverse mullet, which received 55.31% of the votes. There is some bad news for these folks, though, as Tony Copeland of the British Master Barbers Alliance told the Daily Star, "The modern mullet is only going to get bigger in 2021."