Royal Expert Reveals Why Prince Charles May Cut Off Meghan And Harry From The Royal Family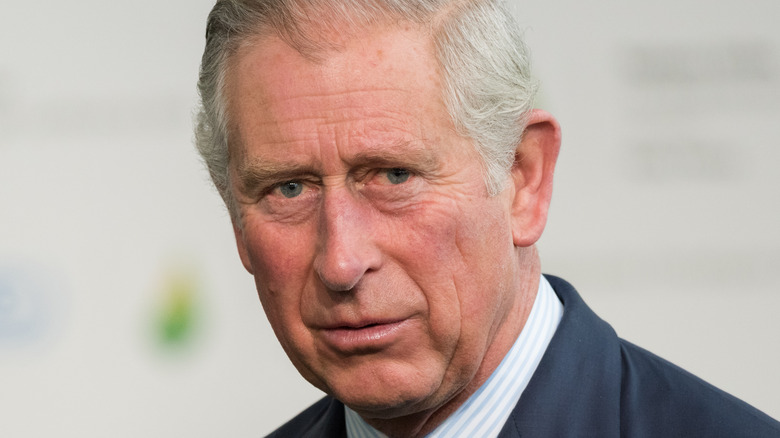 Shutterstock
A royal expert has predicted that Prince Harry and Meghan Markle could be cut off from the royal family by Prince Charles in an attempt to streamline the British monarchy (via the Daily Mail). 
Speaking on talkRADIO in the U.K., royal biographer Angela Levin revealed that the Prince of Wales has wanted to reduce the monarchy for a long time in a bid to save money, and instead focus on fellow senior royal family members who are "worth the money" (via The Daily Mirror). 
"I imagine that might be when Harry and Meghan are ditched from being members of the royal family," Levin explained. "I think the outer edge, which the Queen has wanted to keep together for a very long time for sentimental reasons, which at her age she didn't really particularly want change which I think is understandable ... But he wants to change and I think he will do that," she added. 
Prince Charles might implement some major changes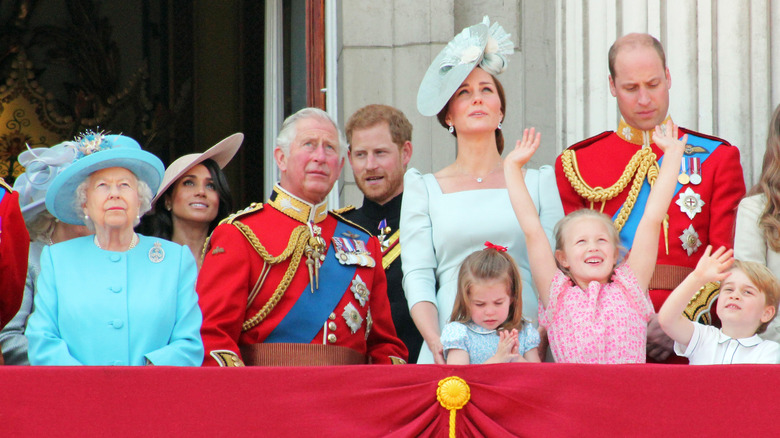 Shutterstock
Per Metro, a reduced royal "firm" in the future might only include Prince Charles, Camilla, Prince William, Kate Middleton, Prince George, Prince Louis, and Princess Charlotte, while other, less senior family members could lose certain titles and be required to take on work outside the royal sphere to earn a living. 
Elsewhere, royal sources also recently revealed that Her Majesty the Queen, Prince Charles, and Prince William are currently reviewing whether or not the monarchy should continue with the vast amount of royal engagements that are scheduled throughout each year (via The Express). 
"The question is whether you start off by deciding how many patronages and engagements there should be, and then work out how many people are needed to achieve them, or whether you decide how many people there should be, which will dictate how many engagements and patronages they can take on," the source explained, adding that any proposed changes within the monarchy would be introduced gradually.