Chanel West Coast Reveals The Foods She Eats On A Daily Basis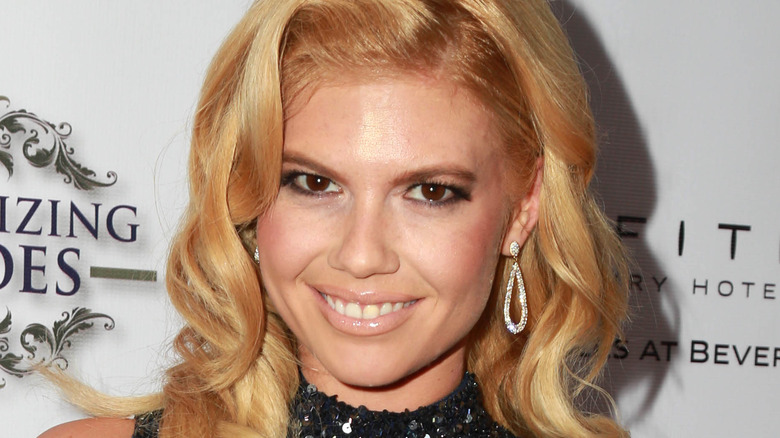 Shutterstock
Chanel West Coast is popular for several reasons. She is well-known for being a co-host on MTV's "Ridiculousness," a role that she's had for the last 10 years. The California native has won millions of hearts with her charming smile and her iconic laugh. She dropped her debut album —which has a political agenda behind it — in November 2020. And judging by the comments from the 3.5 million followers on her Instagram account, West Coast is also quite famous among for her well-toned figure. Whether West Coast appears on TV or shares her pictures on social media, she loves to show off her bodacious curves, making it obvious that she breaks a sweat in the gym every day. In fact, the "No Plans" singer not only stays fit herself but also inspires Instagrammers by uploading her workout videos from time to time.
Even though her vigorous exercises might motivate many of her admirers to follow suit, her eating habits are likely to surprise them. The rapper — unlike many celebrities — does not adhere to a strict diet at all. 
What does Chanel West Coast eat to maintain her figure?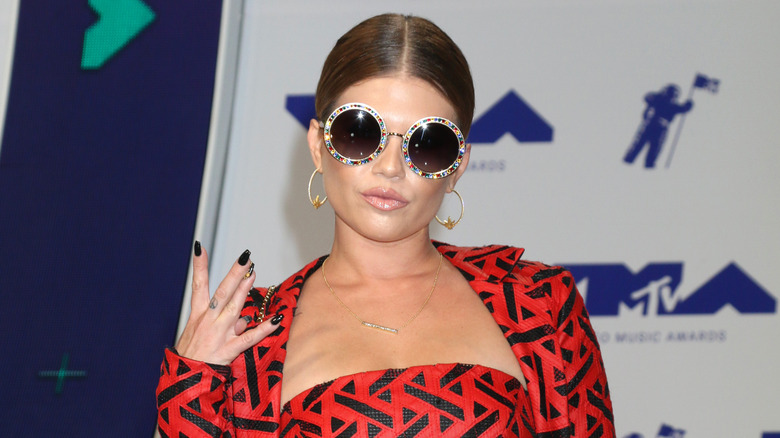 Shutterstock
When it comes to food, Chanel West Coast follows a simple philosophy: She eats whatever she wants as long as she burns the calories. The 32-year-old celebrity told Hollywood Life that her diet mainly consists of healthy ingredients, but she doesn't shy away from food she loves — including burgers and pizzas — as long as she goes to the gym regularly. "You need to work out!" she told the outlet. "I mean, a lot of people like to start themselves on cute diets, but the truth is you can really eat whatever you want as long as you workout on a daily basis."
West Coast has previously shared her love for pizza on Instagram, uploading a picture in which she could be seen biting into a slice of pizza. Even if she hadn't disclosed her love for pizza in the caption, the expression on her face makes it obvious!