The Truth About Jack Quaid's Relationship With His Famous Parents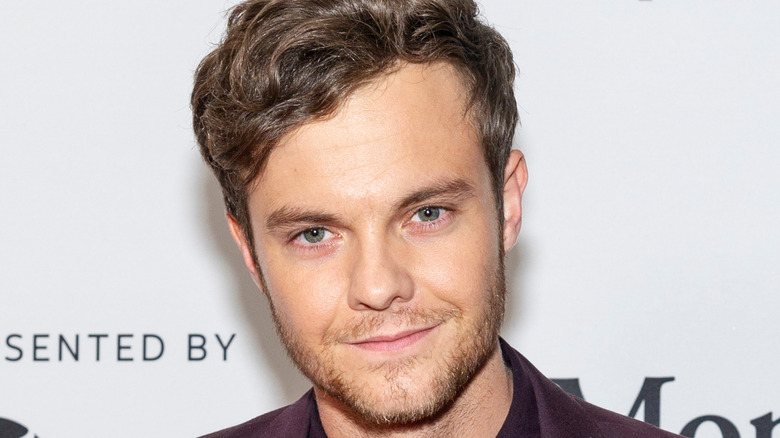 Shutterstock
Being the child of two Hollywood icons likely has its pros and cons. However, for Jack Quaid, it was a learning experience that he carried with him into his own acting career. Jack has made a real name for himself thanks to the hit Amazon Prime series "The Boys." The superhero drama has given Jack a chance to spread his wings and really show off his acting chops while reaching a large audience of diehard fans in the process (via The Verge). However, Jack was already known to many for his roles in films such as "The Hunger Games" and "Logan Lucky" (via Rotten Tomatoes). 
Of course, Jack may have learned from two of the best in the business, his father Dennis Quaid and mother Meg Ryan. Dennis is known for his roles in movies such as "The Parent Trap," "The Day After Tomorrow," "The Rookie," and "A Dog's Purpose" (via IMDb). Meanwhile, Jack's mom is the queen of romantic comedies, starring in beloved films such as "When Harry Met Sally," "Sleepless in Seattle," and "You've Got Mail" (via Gold Derby).
However, despite his famous parents, Jack was determined to make it on his own in Hollywood. He even turned down his dad's agent because he did not want to benefit from any nepotism. "My agent wanted to represent him and he said, 'No, I want to do it on my own,'" Dennis proudly stated of his son during an interview with Kelly Clarkson in October 2020, per CNN.
Jack Quaid has a lot of respect for his famous parents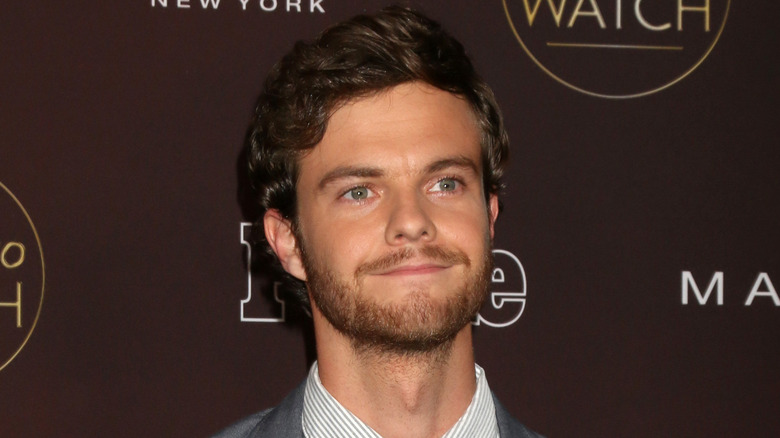 Shutterstock
Now that Jack Quaid's career is in full bloom, it seems that he is grateful for everything his famous parents have taught him along the way. Although he refused to use Dennis Quaid and Meg Ryan to earn his spot in Hollywood, he says that he respects their great talent and bodies of work. "They understood what it meant to be an actor. It wasn't like I came to them and said, 'I want to be an actor.' And they're like, 'What? That doesn't make any sense. Go get a business degree or something like that.' It didn't happen and I'm really thankful for that." Jack told PTI earlier this year, per Republic World. 
Jack also revealed how lucky he feels to have such great parents. "I grew up in a way where I was very lucky. There was always food on the table and my parents got to do something really cool. I also feel lucky because I got to do a fraction of what they've done. Whether I have parents who do the same thing or not, I still feel extremely lucky to be able to do what I do," the actor added. Although Dennis and Meg divorced back in 2001, they still seem to have a good relationship. Dennis told the Independent in 2019 that he still has a lot of love for his ex-wife. "She made my life," he admitted.