The Most Important Thing Chrissy Metz Has Learned From Working On This Is Us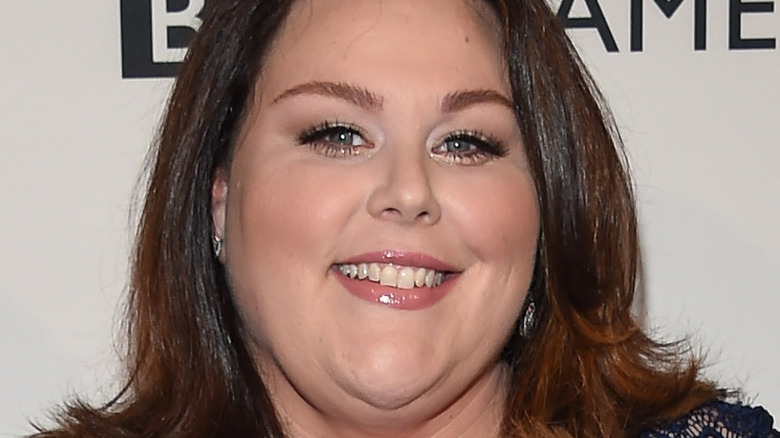 Shutterstock
Fans of NBC's hit series "This Is Us" tune in every week to see what's next for the members of the Pearson family, including fan favorite character, Kate Pearson, played by actress Chrissy Metz. 
The character of Kate is so relatable to many women who struggle with low self esteem, body image, motherhood, marriage, and more. For this reason, Metz says she absolutely loves playing Kate on the show. The actress revealed back in 2019 that after the show began airing, viewers would approach her in public and share their stories with her. She admitted, via Pop Sugar, "[I would be] in the grocery store, and people started to tell me all of their secrets, and I'd cry with strangers in the chip aisle. So then was I like, 'Oh, this is something different. It's not just a television show.'"
Metz also says she loves that Kate is an "every woman" that fans seem to appreciate. "She's the people's people. I think everybody can see themselves in that role in some way or another," she explained. "And the fact that it's not the 'Hollywood plus size,' where she's a size four. She's a real woman who's really struggling and trying to figure it all out and find herself. And she happens to be attractive. And she happens to find somebody she loves. And she gets to have a full and wonderful life." While the character may help viewers, Metz says she's also learned a lot from the role.
What Chrissy has learned from her character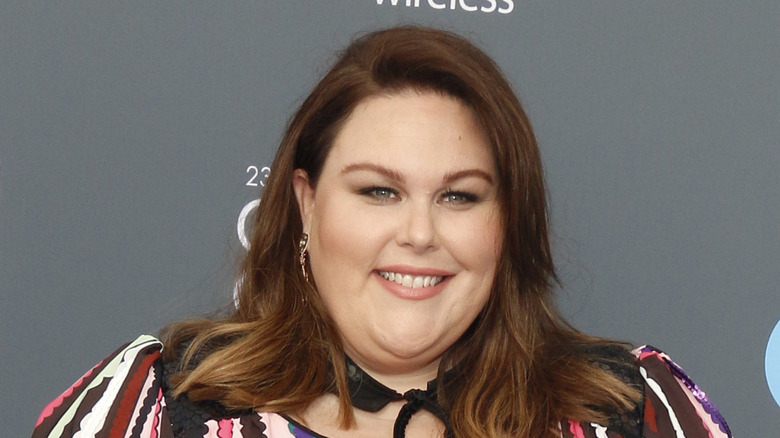 Shutterstock
Chrissy Metz has a grasp on how much "This Is Us" means to viewers. In fact, she says she's learned her own life lessons from playing the role of Kate Pearson on the critically acclaimed show.
Per Today, in February 2020, Metz admitted that through her character she learned the beauty of being completely vulnerable and connecting to other people. "I think through playing Kate on 'This Is Us,' exposing myself in that way, I realized the more vulnerable we are, the more people will relate to us," Metz admitted. "It's not about having to be fill-in-the-blank of whomever you aspire to be. I don't have to compare myself to anybody else."
Part of Metz's new outlook on vulnerability was releasing her own music. "I have been writing songs for the past two and a half years. About everything I've experienced in the last 15 years pursuing my dreams, moving across the country. I write from a place of authenticity. And then it becomes a therapy session," Metz confessed. "I have always lived my life for everybody else, in the shadows of everybody else. Either I was too afraid or feeling insecure or not worthy of the process, and I just have come to a point where I'm like, my life is my own."