Inside Adrianne Palicki's Life With Celiac Disease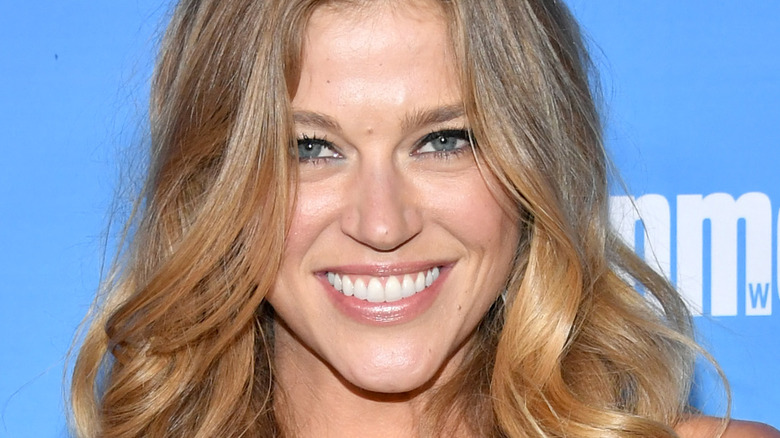 Amy Sussman/Getty Images
Adrianne Palicki does not simply follow a strict diet to ensure she's in tip-top shape as an actor. She does so out of necessity.
In March 2013, during an interview with Cosmopolitan, Palicki opened up about her role as Jaye Burnett in "G.I. Joe: Retaliation," revealing that, because she suffers from celiac disease, she is forced to follow a restrictive diet, and because of that, she is able to keep in shape much easier than if she was forced to embark upon a crash diet before filming her many action flicks.
"Oh my god, for the movie we trained two and a half months straight and eight hours straight. It was crazy training. We had weapons training, combat training, stunt training, choreography training, weight lifting, unit training. SO MUCH TRAINING," Palicki explained. Then, when addressing her diet, she added, "Diet wise, I have celiac disease so I have a severe [gluten] allergy so my diet is already restricted."
Adrianne Palicki eats tons of greens to keep symptoms of celiac disease at bay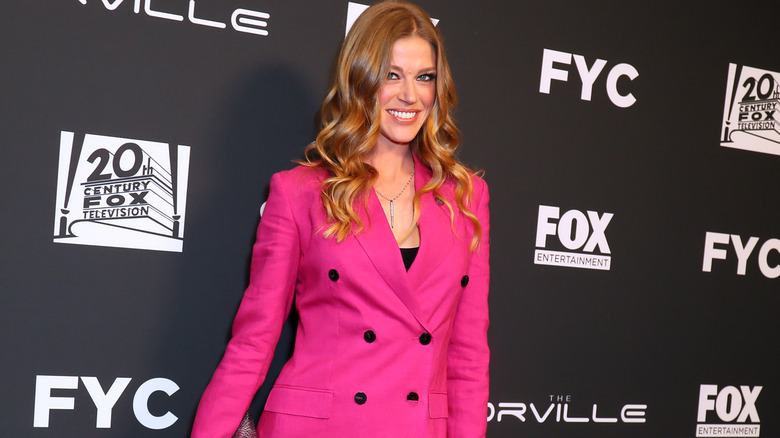 Leon Bennett/Getty Images
As Adrianne Palicki explained to Cosmopolitan, she believes that the diet she follows "helped" her as she filmed "G.I. Joe: Retaliation."
As for what exactly Palicki eats due to her celiac disease, a report from Healthy Celeb revealed that the auto-immune disease has caused her to focus on gluten-free foods, including vegetables and other greens, and to avoid wheat flour, rye, and other foods containing dextrin, including pancakes, pasta, and bread. According to the outlet, doing so helps her reduce the symptoms of disease, which subsequently helps keep her weight down.
While Palicki has been open about the diet restrictions she has, that does not mean the actor is completely deprived. In fact, in addition to allowing herself to consume certain proteins, carbohydrates, and fats (in moderation, of course), Palicki often indulges in one of her most beloved meals — the turkey sandwich. That said, when she does enjoy the meaty treat, she makes sure she does not eat too much bread.