Is A Costco Executive Membership Actually Worth It?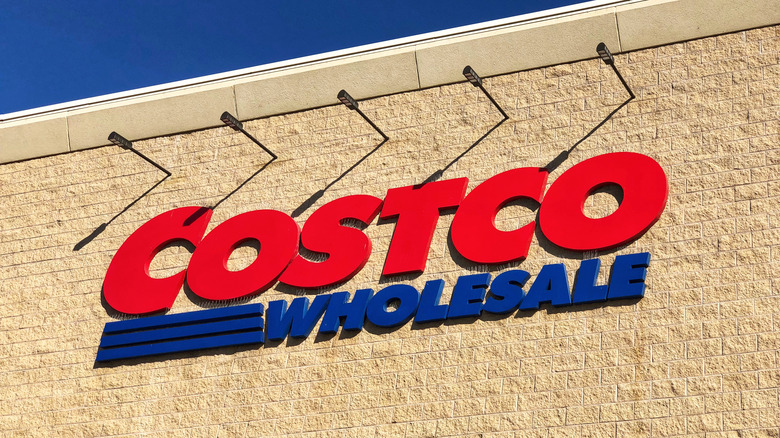 Shutterstock
If you've been loving the discounts and quality you've been getting from Costco on coffee, cat food, diapers, toilet paper, and dozens of other products, maybe you're wondering if it's time to take the plunge and upgrade from the $60 annual Gold Star membership to the $120 Gold Star Executive. Is it worth the extra $60 per year?
Well, it might be, depending on your purchasing habits. The Executive membership offers some nice perks, including, most notably, an annual two percent cash-back reward on most purchases, including travel, up to a maximum of $1000. It also offers additional discounts on certain Costco services, like check printing and road-side assistance (via Costco).
But how do you know if you spend enough for your annual reward to actually break even with the increased membership fee? Costco has put together a helpful chart showing how much of a reward to expect with different levels of spending.
At the low end, if you're spending $250 per month at Costco, or $3000 annually, your reward will be an even $60 — just enough to cancel out the increased cost of the Executive Membership. Double that and spend $500 per month, or $6000 per year, and you'll be rewarded with a check for $120, equal to the entire Executive Membership fee.
An Executive Membership might be worth it — if you spend enough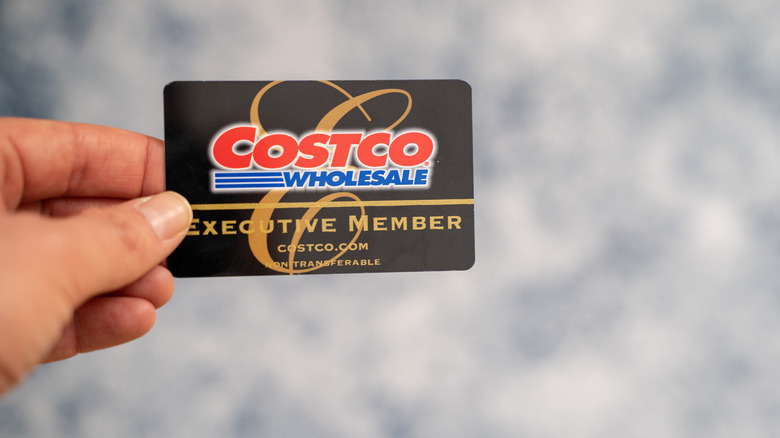 Shutterstock
If averaging $500 per month at Costco seems like a stretch, consider that replacing car tires (at Costco's wholesale prices), or booking a trip through Costco Travel can easily make up a large part of that amount. A couple of exceptions do exist though: Rewards are not calculated on gasoline, alcohol, food court purchases, membership fees, and a few other items.
Deciding whether a Costco Executive Membership is worth it comes down to crunching some numbers. Look back and calculate how much you've spent at Costco in recent months, or even in the past year. If you're averaging $250 per month or more, it's worth it to upgrade your membership. And if you change your mind a few months down the road, don't sweat it. Costco offers a 100 percent satisfaction guarantee, and will refund your membership fee at any time if you're not happy. Mark Kantrowitz, the publisher and vice president of strategy for Cappex.com, a college comparison tool, notes, "The Costco refund policy on its own makes the membership worthwhile. They stand behind the products they sell" (The Penny Hoarder).