This Is How Much Leslie Mann Is Actually Worth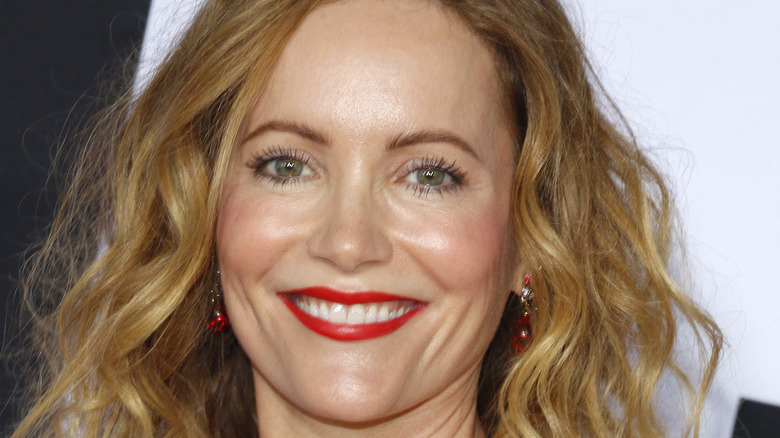 Shutterstock
Leslie Mann is one of the most recognizable figures in Hollywood. After all, if fans don't recognize her as the wife of producer Jude Apatow, then surely her acting skills will do the trick.
Mann has been in several films including "This is 40," "Funny People," and "George of the Jungle," (via IMDb). She got her first start as Nurse Mary in the short-lived TV series "Birdland," the outlet added. However, her name was unknown until she starred in "Freaks & Geeks," another short-lived TV show, per Celebrity Net Worth.
With the release of "Knocked Up" in 2007, Mann became a household name known for comedy films, according to Celebrity Net Worth. The actress was praised for her performance in this film and was even nominated for various awards. It's safe that, despite her 10-year tenure in the industry, "Knocked Up" solidified her spot as one of Hollywood's greatest actresses. Then, in 2009, she showed the industry (and audiences) her comedic acting skills in "Funny People," a film considered by many to be one of the best films in 2009.
With so many acting credits under her belt (and many more to come), fans are wondering: how much is this actress worth?
Leslie is a voice actor too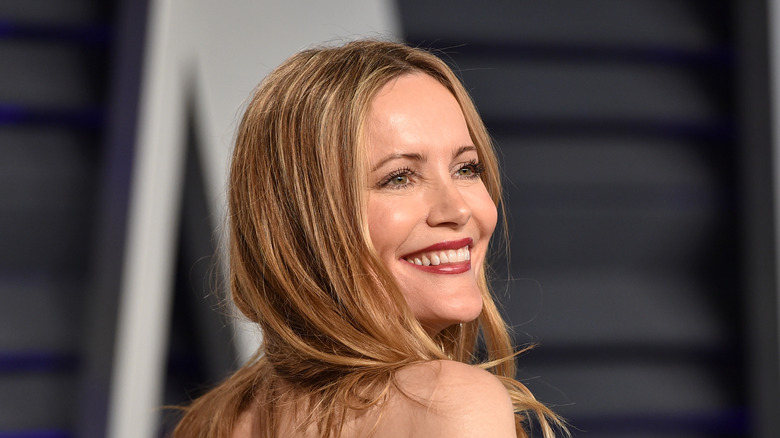 John Shearer/Getty Images
According to Celebrity Net Worth, Mann is worth $150 million, a combined net worth with her husband. Jude Apatow is also a known figure in the industry, known for producing several of his wife's films and other hit movies including "Bridesmaids" and "Trainwreck," (via Rotten Tomatoes).
In addition to being a comedic film actor, Mann is also a voice actor. Per Screen Rant, two of her best roles are as animated characters in films "Rio" and "Paranorman." Ironically, this actress was teased for her voice growing up. In an interview with Esquire, the star explained, "I was teased relentlessly when I was a kid about my voice, so it's kind of nice that now I'm making a lot of money with it."
But, despite her affliction for comedic roles, Mann considers herself a dramatic actress, per Entertainment Weekly. "I always think of myself as this dramatic actress, and then I think there's just something weird about me that makes it come across as funny," she said to the outlet. "Because I'm taking myself very seriously."