The Subscription Boxes All Pet Owners Would Love To Have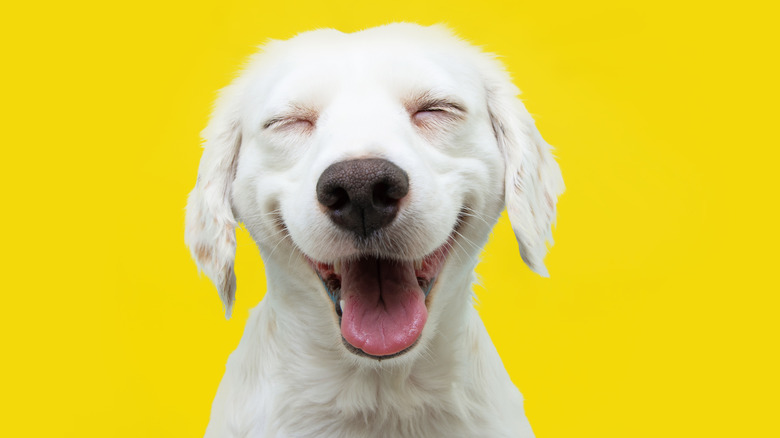 Shutterstock
Having a pet changes your whole way of life. Whether it's a dog, a cat, rabbit — or any other pet for that matter — they become an important part of your family.
Naturally, you want to spoil them and give them lots of love, care, and attention. If you're someone who likes to pamper their pets, then you might be considering taking out a monthly pet subscription box for your furry friend. After all, those cute little faces deserve a treat, don't they?
According to Urban Tastebud, there are some fantastic monthly subscription boxes for pets. From toys and treats to grooming items and accessories, there are some amazing boxes to choose from that have been designed with different pet breeds in mind. 
Thinking about treating your pet but not sure which subscription box to get? We've put together a list of all of the best subscription boxes available — there's a subscription box to suit every pet! 
What are the best subscription boxes for pets?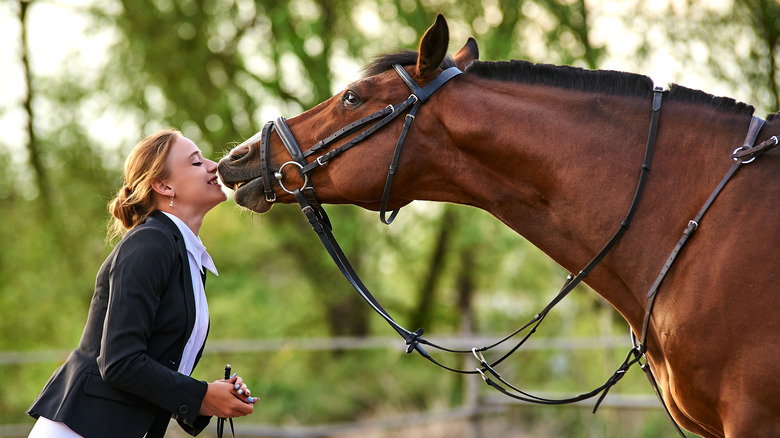 Shutterstock
BarkBox is a themed subscription box that consists of four to six toys and treats for your pooch and costs just $25 a month. Signing up couldn't be simpler. All you need to do is log your pet's size and you will get a different box delivered to your door each month (via Urban Tastebud).
For cats, the KitNipBox — priced at between $19.99 and $29.99 — offers four to six high-quality cat toys, treats, and other cat-friendly accessories. To get set up, all you need to do is select the number of cats you have and you will get a box — or multiple boxes — delivered to your door every month. A box like this would make the purrfect treat (via The Spruce Pets).
VetPet Box is designed for both dogs and cats and costs between $35 and $49 per box depending on your pet's breed and size. Each month a box will be delivered packed full of treats, toys and lots of accessories, designed specifically with your pet in mind (via Urban Tastebud).
For just $34.95 a month, horse enthusiasts can treat their horse to a SaddleBox packed full of gourmet treats, grooming tools, products, tack, and lots more (via Wide Open Pets).
Designed for pets that can fly — aka pet birds — the Squawk Box cost $24.95 a month and is designed with your feathered friend in mind. Packed full of bird-friendly toys, snacks, and recipes, this little box is the perfect treat pack (via Urban Tastebud).