Here's How Much Elisabeth Moss Is Actually Worth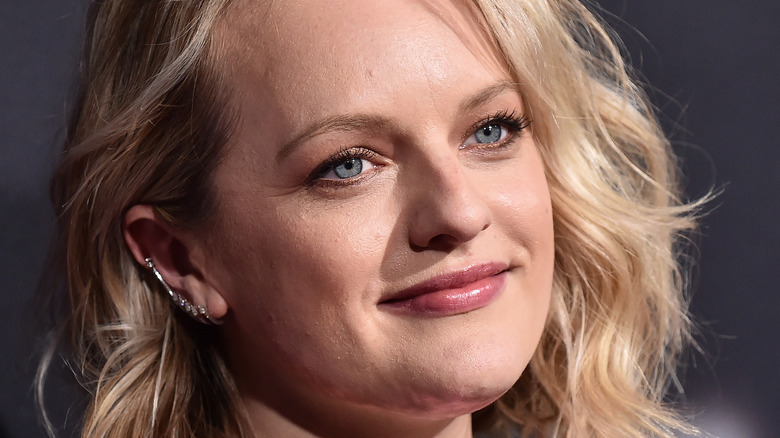 Shutterstock
Born July 24, 1982, Elisabeth Moss had a conundrum growing up, having to decide whether to go into dancing or acting. During her high school years, she got hired quite quickly into the industry (via Parade). While she started acting professionally in the early 1990s, she gained attention pretty early in her career as a main character in the political series, "The West Wing." After the show's end in 2006, she was soon cast as recurring character, Peggy Olson in "Mad Men" until the show's end in 2015. Then, in 2017, Moss was cast as the lead, June Osborne, in the cult favorite, "The Handmaid's Tale," and has been making headlines since with her shocking character. Throughout her TV work, she's also starred in films such as "The Invisible Man," "Shirley," and "The One I Love." As of 2021, she is currently working on five separate projects to be released in the next few years (via IMDb). Dubbed "The Queen of Peak TV" by Vulture, fans wonder how much the TV star has accumulated over the past three decades.
Moss is one of the highest paid actresses in the world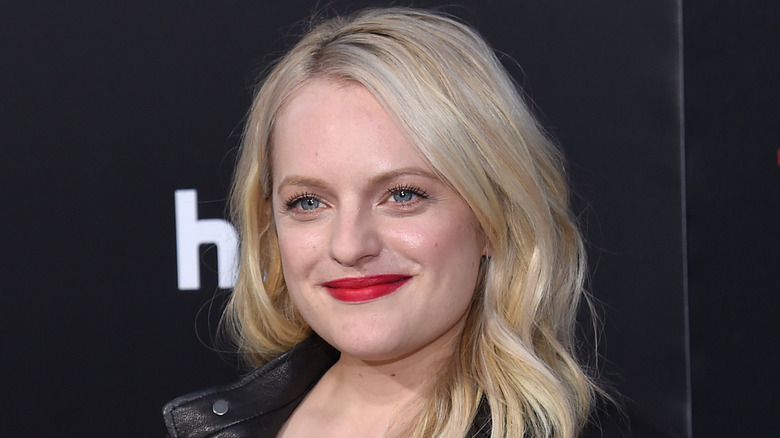 Shutterstock
Elisabeth Moss's net worth is $30 Million, according to Celebrity Net Worth, which can mostly be attributed to her impressive acting and producing career. As for her salary, it's definitely increased over the years. At the peak of her career on "Mad Men," she made about $75,000 per episode. But after being cast in "The Handmaid's Tale," her salary skyrocketed.
For "The Handmaid's Tale," she originally earned $175,000 per episode, but after four seasons she now makes $1 million per episode. Talk about a huge jump. In 2018 to 2019, she earned $24 million, which made her one of the highest paid actresses. And in 2019 to 2020, she earned around $16 million (via Celebrity Net Worth). According to Forbes, she is currently the ninth highest paid actress in the industry, and stars like Sofia Vergara, Angelina Jolie, and Emily Blunt were also on the list.