This Is How Much Rickey Thompson Is Actually Worth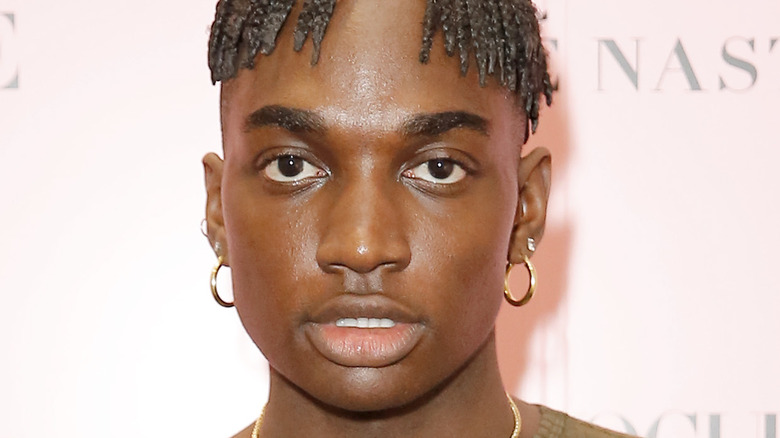 Rachel Murray/Getty Images
Rickey Thompson may have gotten his start on Vine in 2013, but luckily for his many fans and supporters, the North Carolina comedian has remained in the spotlight after parlaying his success to YouTube, where he has 1.2 million subscribers and Instagram, where he's followed by over 5.6 million people. 
In 2018, Out Magazine praised Thompson as "fearless" and a "joyous face among vocal, visible queer black men" and, for those who have seen his encouraging and upbeat videos online, it's no surprise that with his success has come a great reputation. 
Born in Raleigh, North Carolina, Thompson relocated to Los Angeles in 2015, as reported by In the Know, and in the years since, he's made money not only on social media, but also in the world of modeling. As fans may know, Thompson made his runway debut for Alexander Wang in 2018 to showcase his Collection 2 and has also modeled for Calvin Klein, Coach, and Diesel.
So just how much is the multi-hyphenated rising talent?
Rickey's hard work has paid off handsomely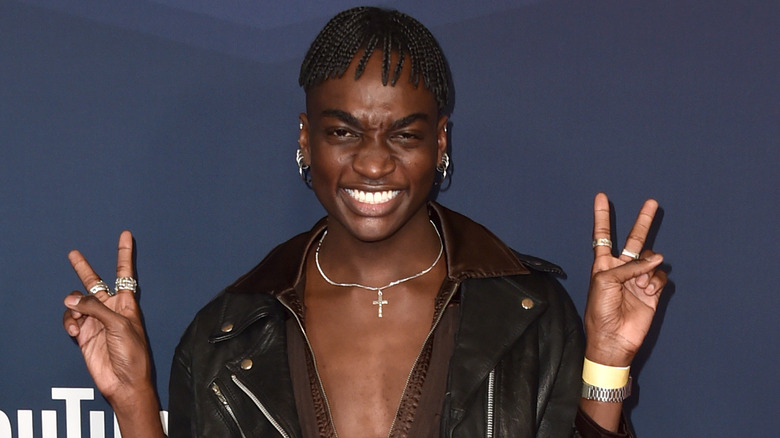 Alberto E. Rodriguez/Getty Images
While Idol Net Worth estimated Thompson's net worth at $10 million, YouTubers.me claimed he's worth anywhere between $22,000 and $132,000. Idol Celebs threw in yet another series of numbers, claiming the comedian is worth between $1.5 million and $5.5 million.
Either way, it's safe to say that Thompson's hard work is paying off! Years ago, during an interview with Ssense, Thompson admitted that while people think his job is easy and that anyone could do what he does, that is far from the case.
"I'm like, 'No, what I do can be very stressful sometimes.' Having meet and greets that will last for hours, going onto panels and opening up to people that maybe you don't want to, but you have to, things like that," he explained. "Working on set all day and then coming home to manage my YouTube and Instagram, it's very difficult." 
Still, despite the long hours he's often faced with, Thompson has no plans to slow down. "That's not me," he noted. "Rickey Thompson, he's always on the move."