Here's How Much Tobey Maguire Is Actually Worth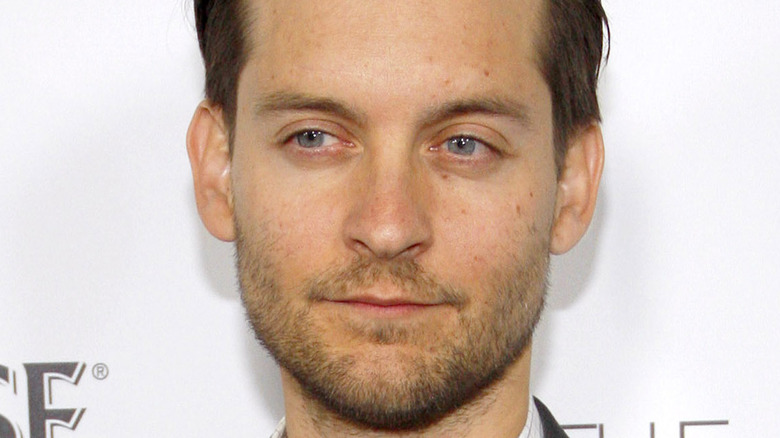 Shutterstock
Seriously, who doesn't love the original Spiderman, Tobey Maguire? In the early 2000s, we were head over heels for the dorky superhero. Before Spiderman, he was already gaining steady work in Hollywood by starring in films like "Pleasantville," "The Cider House Rules," and "Wonder Boy." Then, from 2002 to 2007, you couldn't go anywhere without seeing his face promoting the Spiderman trilogy (via IMDb). But even after the trilogy's end, he's been working his tail off in Hollywood.
Instead of acting, he's switched his eyes to producing and directing. For the past decade, Maguire's produced some blockbuster hits, like "The 5th Wave," "Good People," "Brittany Runs a Marathon," and is also set to direct a movie called "Blood on Snow" (via IMDb). So Maguire's been a busy bee the past three decades, but fans wonder one thing. How much is Tobey Maguire really worth? Honestly, the truth may shock you.
He's flipped a few California homes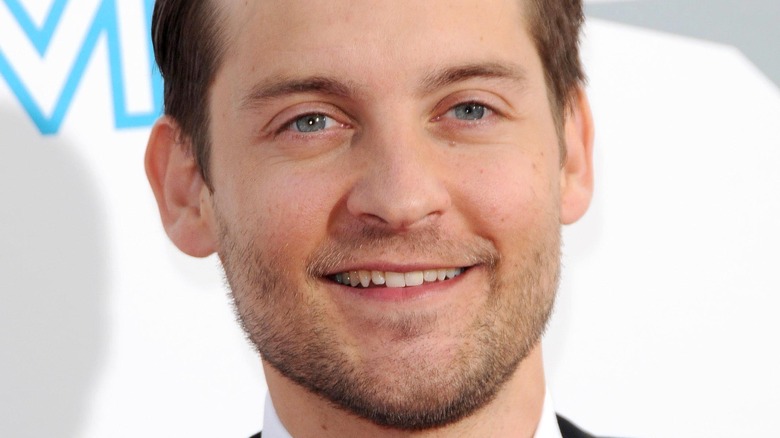 Shutterstock
Tobey Maguire's net worth may or may not shock you, since the actor is worth $75 million, according to Celebrity Net Worth. As expected, his biggest role was as Spiderman in the early 2000s, raking in a hefty paycheck of $4 million. However, that was just the first movie. In the second, he got a salary of $17.5 million and in the final one, he got $15 million. His other most notable paycheck was when he garnered $12.5 million for his role in "Seabiscuit" (via The Things).
Within the past few years, Maguire's been spending it big on some gorgeous houses. In 2019, he spent nearly $7 million on a 3,526-square-foot LA mansion, specifically in Brentwood. The gorgeous home has floor-to-ceiling windows, an outside patio area, and even a movie theater in it (via Architectural Digest). The odd thing is that he's bought a few Brentwood homes previously, and sold them for a huge amount. His latest real estate news was putting up a stunning $4 million California home.