Dermatologist Reveals Her One Holy Grail Anti-Aging Product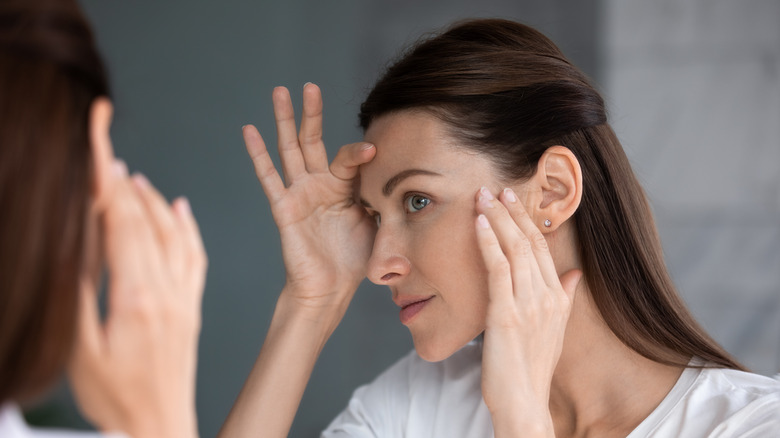 Shutterstock
So many products are hyped by beauty gurus and social media influencers that it's pretty difficult to tell which ingredients are actually powerful and which are just the hot topic of the day. So what are those of us invested in proper skincare to do? Well, when it comes to anti-aging (or any other skincare goal, really), speaking to an actual dermatologist can help cut through the marketing noise and help you select products that are actually effective at achieving whichever skincare goals are most important to you. 
In the case of anti-aging skincare, we spoke exclusively with board-certified dermatologic surgeon Dr. Dendy Engelman, who was kind enough to share with us the must-have ingredient she swears by above all others. She also let us in on the medical and scientific secrets of why products that contain this ingredient work to keep your faces looking younger longer.  
The holy grail anti-aging ingredient this dermatologist swears by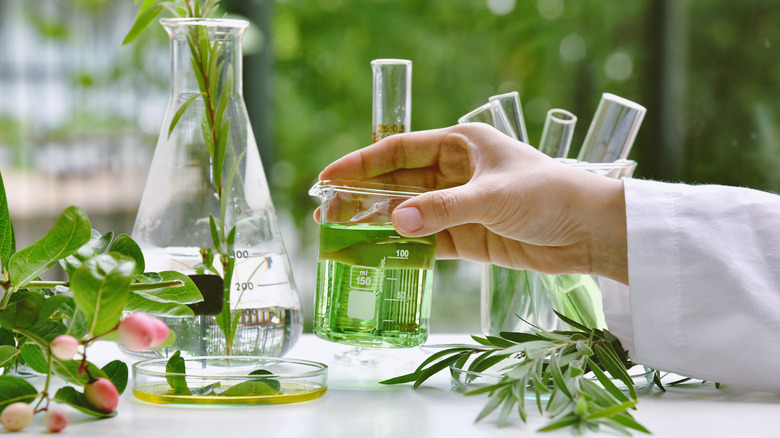 Shutterstock
Engelman tells us, "for boosting collagen and elastin, you can't go wrong with a Vitamin A derivative, also known as a retinoid." While shopping for anti-aging products, you've likely seen these ingredients. Interestingly, even if you're new to the anti-aging game, you may have seen or even used products with these ingredients before. "Although these were originally developed to treat acne," Engelman says, "the anti-aging power was a happy side effect. Brand name retinoids such as Altreeno and Inova are both wonderful products. Their generic counterpart, tretinoin works just as well and costs less."
Further, if you are going for younger-looking skin on your chest and neck as well as your face, retinoids are still your best bet. "Incidentally, retinoids also work well for your neck and chest. Your skin is less sebaceous on your neck and chest, so pick a retinoid with a lower concentration of retinol, and use it every other day rather than every day," the doctor tells us. It is also important to wear sunscreen while using retinoid products, as they can make your skin more sensitive to sunlight (via The Bright Side). After all, if you are investing in keeping your skin looking younger and healthier, it doesn't make sense to subject it to sun damage at the same time.