The Real Reason Fixer Upper Landed Chip Gaines In Some Legal Hot Water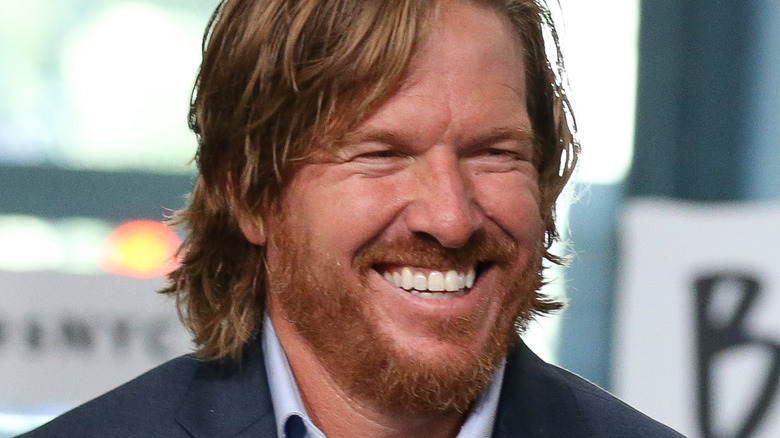 Rob Kim/Getty Images
In 2013, a little show called "Fixer Upper" aired on HGTV — and the world was introduced to not just quality shiplap, but also Chip Gaines and Joanna Gaines. Since that time, the Gaines' have gone on to international stardom, with not just a popular merch line for Target and multiple businesses in their hometown of Waco, TX, but also their own channel for discovery+. But all that success can come at a price, and this is the real reason "Fixer Upper" landed Chip in some legal hot water.
Fast forward to 2017, and Chip found himself in the middle of a lawsuit. As it turns out, his two former business partners, John L. Lewis and Richard L. Clark, sued him to the tune of $1 million in damages, (via Country Living). Why? Well, the plaintiffs claim that Chip bought them out of their stake in the Magnolia Realty company (which was Chip and Joanna's original business) without telling them about their upcoming show on HGTV, "Fixer Upper."
Their belief is that Chip knew that the show would propel them into stardom, and that the brand would become bigger than ever. He apparently bought each of them out for $2,500 per share — two days before announcing "Fixer Upper" was going to air as an HGTV special, (via Ask).
Here's how the judge ruled in the Chip Gaines lawsuit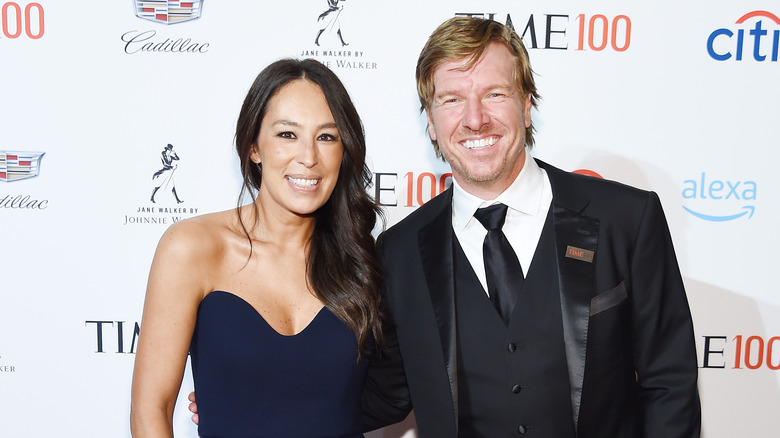 Larry Busacca/Getty Images
The lawsuit alleges, per Waco Tribune, "In summary, at a time when only the defendants knew that 'Fixer Upper' had been fast-tracked for a one-hour premiere on HGTV and was on the verge of radically changing their lives and business enterprises, Chip Gaines conspired to eliminate his business partners — notwithstanding their longstanding friendship — in order to ensure that he alone would profit from Magnolia Realty's association with 'Fixer Upper.'"
Chip Gaines took to social media to speak his side, tweeting, "Fyi: Ive had the same cell # 15 yrs.. same email for 20 yrs. No one called or emailed? 4 years later 'friends' reach out via lawsuit.. humm."
In February 2020, Judge Jim Meyer dismissed the lawsuit filed by Lewis and Clark, (via Waco Tribune). Among other things, the lawsuit accused Gaines of breach of fiduciary duty, fraud by nondisclosure and statutory fraud, and conspiracy liability. Gaines countersued against the former real estate company partners; that case is still pending.
"We are glad to have the opportunity to put the facts before the court and, obviously, Judge Meyer saw through the case that was presented against Mr. Gaines," Gaines' lawyer, Todd Patterson said in a statement, (via Waco Tribune). "We are glad we finally got this resolved. I think from the very beginning, it was our position that Mr. Gaines did nothing wrong. We stated that all along."