The Real Reason A Royal Expert Believes The Monarchy Will End With Prince William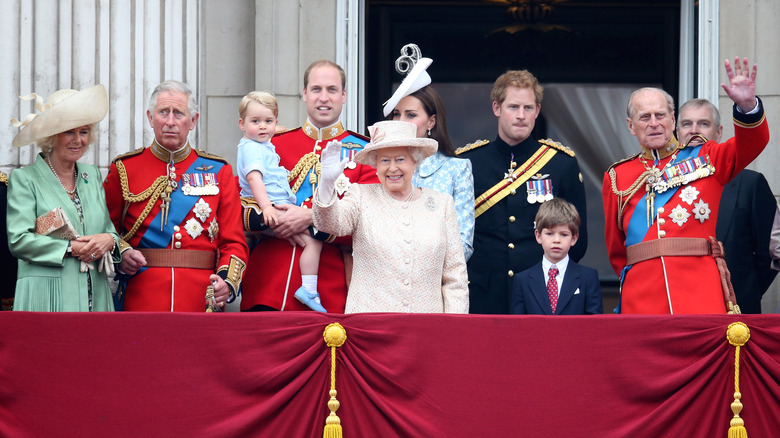 Chris Jackson/Getty Images
The royal family — which has endured some dramatic changes — could be facing its "end game," according to the famed British author Dame Hilary Mantel. During an interview with The Telegraph, Mantel predicted that the monarchy will probably not "outlast" Prince William's reign as king, adding that she doesn't "know how much longer the institution" will continue. "I'm not sure if it will outlast William. So I think it will be their last big era," she commented (via Page Six). 
The "Wolf Hall" author went onto say that Queen Elizabeth might now be "the only person who really believes in the monarchy," adding that she wished the Queen "had felt able to abdicate." Mantel then admitted that while the Queen has and continues to see her role as monarch as a "sacred task," the same mentality might not extend to the heirs. 
Speaking to The Telegraph, Mantel also described the Queen's role as "a lonely position," and continued by saying that the storied monarch could be facing intense conflict. "Most of the world sees the royal family as a branch of show business. And I'm sure that is very far from the Queen's own thinking," Mantel said. 
Hilary Mantel shared her thoughts on the Duke and Duchess of Sussex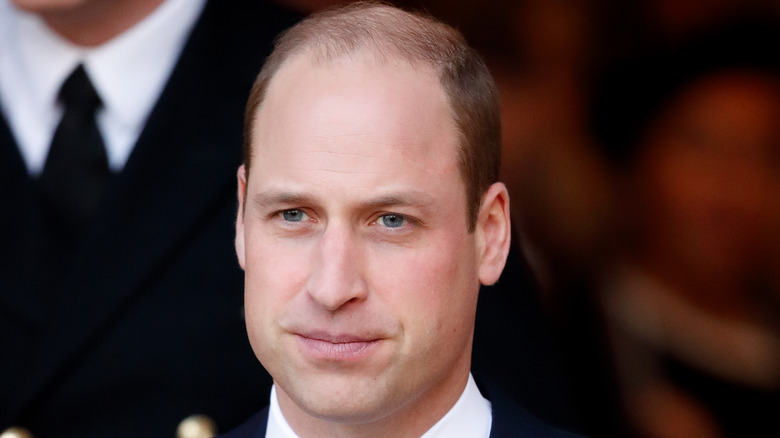 Max Mumby/indigo/Getty Images
As the Daily Mail reported, Dame Hilary Mantel went on to call the royal family a "self-punishing institution" when discussing other topics, including the death of Prince Philip, the Duke of Edinburgh. 
"What recent events bring home is how far the Monarchy's arrangements with the media have turned it into a self-punishing institution ... No other family would be expected to parade a very elderly, newly widowed lady before the TV cameras, and yet it's taken for granted that's what will happen," she said, before drawing parallels to how royal women — like Kate Middleton and Meghan Markle — had to appear polished and put together just days after giving birth to their children. 
As for Prince Harry and Meghan's recent royal fallout, Mantel says she "wouldn't judge them" and wishes them well, adding that nobody "will ever know, really, what has happened there" (via Page Six).