The Truth About Legendary's Leiomy Maldonado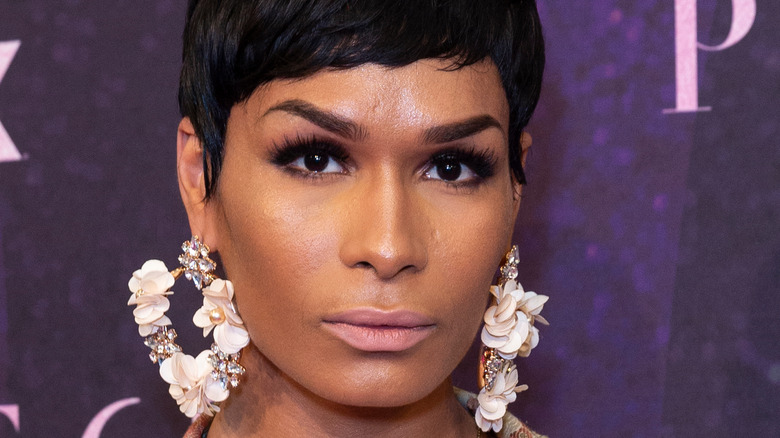 Shutterstock
Ever since "Legendary" first hit HBO Max last year, the reality competition series has quickly become a new favorite among fans of the ballroom dance scene. Luckily, the upcoming second season of the show will soon see even more voguing, posing, and catwalking, as the iconic series will return to HBO Max on May 6 — and will feature 10 new houses of performers competing for a $100,000 cash prize, according to Variety.
Alongside emcee Dashaun Wesley, the show's four celebrity judges — including rapper Megan Thee Stallion, actress Jameela Jamil, stylist Law Roach, and dancer Leiomy Maldonado — are all set to return in the upcoming second season. But within this incredible panel, it turns out that there's only one judge with previous voguing experience — and that's the one and only Leiomy Maldonado, who Vanity Fair calls "a trans icon and a global voguing star."
So what is Maldonado's history with the ballroom scene, exactly? Here's what we know about the iconic "Legendary" judge, who's also a dancer, instructor, model, and activist.
Leiomy Maldonado is known as the 'Wonder Woman of Vogue'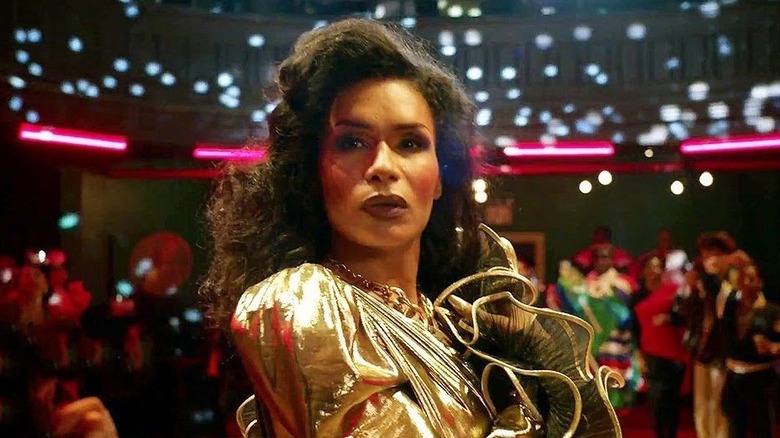 FX/Youtube
According to her biography on WarnerMedia, Maldonado is a "prominent icon in the ballroom scene," and was the first transgender contestant on MTV's "America's Best Dance Crew." The Bronx-born star is also a choreographer on the FX series, "Pose," was featured in a 2017 Nike campaign for Pride Month (via YouTube), and has even worked with famous celebrities such as Icona Pop and Willow Smith. In fact, according to Vanity Fair, her signature hair flip dance move — dubbed the "Leiomy Lolly" — has been adopted by several superstars like Lady Gaga and Beyoncé.
All of this work (and more!) has earned Maldonado the impressive title of the "Wonder Woman of Vogue." As for how she ended up on "Legendary," it turns out that Maldonado was initially approached by HBO to compete in the series — which she declined — until she was eventually offered a spot as one of the show's judges (via Vanity Fair). Thankfully, she accepted!
"Having a show like 'Legendary' is important. It shows why [voguing] is so important to us," Maldonado previously told Vanity Fair. Speaking about the legacy of the show, the star then continued, "Yes, it's a competition and people are going to be attracted to it because it's entertainment, but there's more to it. The authenticity of the stories, the authenticity of the passion, to see how these people really want this — it's not a game. It's something that we live every day. It's a lifestyle."