Here's How Much T.J. Lavin Is Worth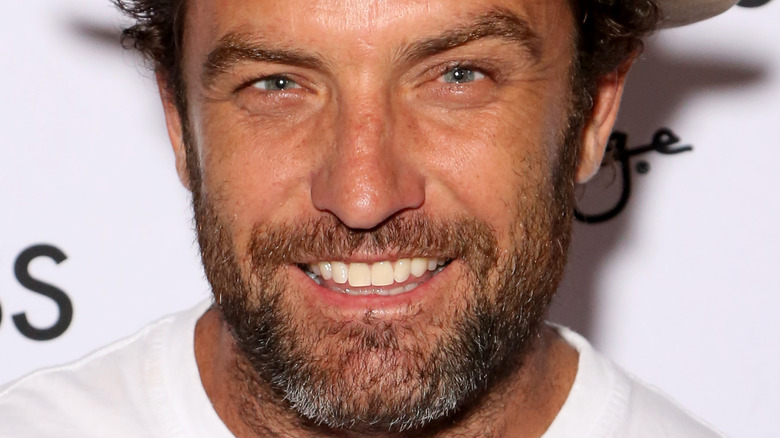 Gabe Ginsberg/Getty Images
T.J. Lavin loves living on the edge. The professional BMX-rider-turned-MTV-host started bike racing when he was a child and became a pro dirt jumper and beat top riders at the X Games by age 19 (via Bleacher Report). Later in 2004, Viacom approached him to offer him a reality TV host role for "Real World/Road Rules Challenge." Although Lavin was hesitant at first and referred someone else for the job, he took the role and became the staple face of the show (via GQ).
In 2010, at the peak of his successful career in reality TV and BMX, Lavin suffered a critical injury at the Dew Tour Championships in Las Vegas. After being subject to a medically-induced coma, he underwent a slow recovery process which included memory loss and months of physical therapy. "My balance and equilibrium and agility are still pretty off. But everything else is going really well," Lavin told Las Vegas Review-Journal a year after the accident. 
T.J. Lavin has been nominated as Best Host at the 2021 MTV TV & Movie Awards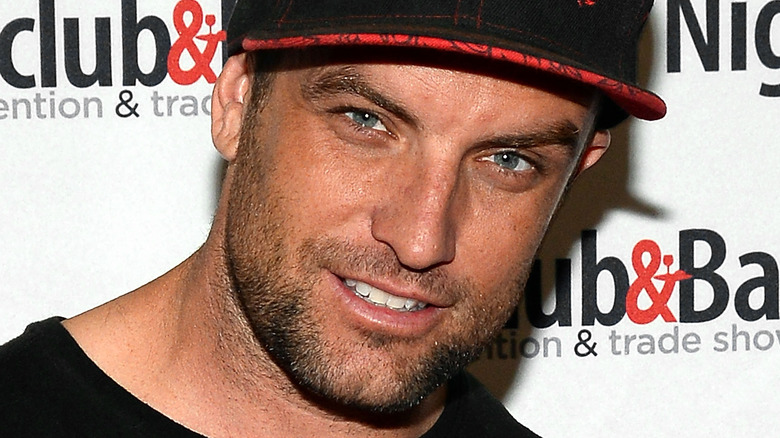 Ethan Miller/Getty Images
After making a name for himself as the host of MTV's hit reality show, "The Challenge," T.J. Lavin decided to step back and pursue a career as a firefighter. However, the role didn't suit his lifestyle and personality so he ended up returning to MTV. "I was trying to get on the fire department for four years and I finally got on it," Lavin told EW in 2017. "It's something that I thought I wanted to do. I'm very glad that I did what I did but it was super militaristic and I'm not that guy."
Besides his TV and X-sports careers, Lavin is really passionate about making music and even has his own home recording studio. He wrote and produced a song called "Soldier" to commemorate BMX rider Stephen Murray and gather money to help his family fund after he suffered a critical injury (via Bleacher Report). With such a variety of talents, it's no surprise that Celebrity Net Worth, estimates the multi-talented TV personality is worth $9 million.
This year, Lavin is a runner up for Best Host at the MTV TV & Movie Awards while "The Challenge" has been nominated for Best Competition Series (via Monsters and Critics).