This Is How Much Carnie Wilson Is Really Worth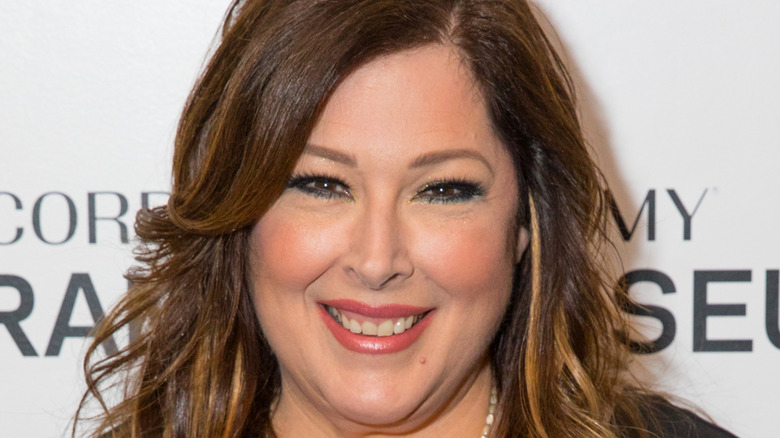 Alison Buck/Getty Images
Carnie Wilson grew up in the luxury of Hollywood as the daughter of Brian Wilson of the pop group sensation, The Beach Boys. However, she created a career for herself of her own right and has earned a living as an entertainer since early adulthood.
In the late 1980s, Wilson took a cue from her famous dad and formed her own band with sister, Wendy Wilson, and good friend Chynna Phillips, daughter of The Mamas and The Papas singers Michelle Phillips and John Phillips. The group Wilson Phillips was born and by 1990 they had a smash hit in the song "Hold On, according to Today.
In fact, on the song's 30th anniversary in February 2020, Wilson Phillips released an updated version of the hit called "Hold On Today" and announced it on their Instagram account. Although Carnie Wilson has released several albums with Wilson Phillips after the band's initial 1993 breakup, Wilson has also had success with other aspects of show business.
Carnie's personality lead to television gigs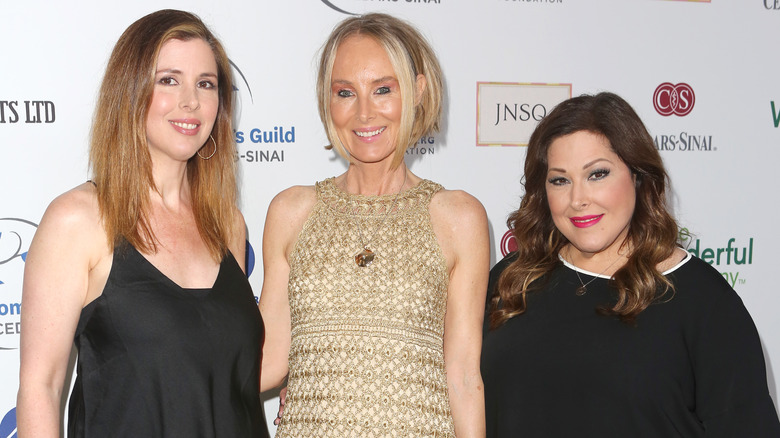 Tasia Wells/Getty Images
In the 1990s, Carnie Wilson hosted her own talk show aptly called "Carnie!" according to Celebrity Net Worth. During the ensuing years, Wilson recorded more albums with her sister and friend, including "California," "Christmas In Harmony," and "Dedicated." In fact, Wilson Phillips made a cameo appearance singing "Hold On" in the movie "Bridesmaids."
In 2009, Wilson took her talents to the game show genre and hosted a remake of "The Newlywed Game" on The Game Show Network for one year. When she landed the gig, Wilson was thrilled.
"I've always loved game shows. My personality and energy is perfect for something like this," Wilson said, according to The Daily News. "First of all, I'm married, and I loved watching 'The Newlywed Game' when I was younger. I watched it all the time. I always hoped the couples would start fighting."
With a decades-long career that hasn't yet ended, Celebrity Net Worth reports that Wilson is worth a whopping $24 million as of this writing.