Royal Expert Says Princess Anne Should Take Over These Patronages From Prince Harry And Prince Philip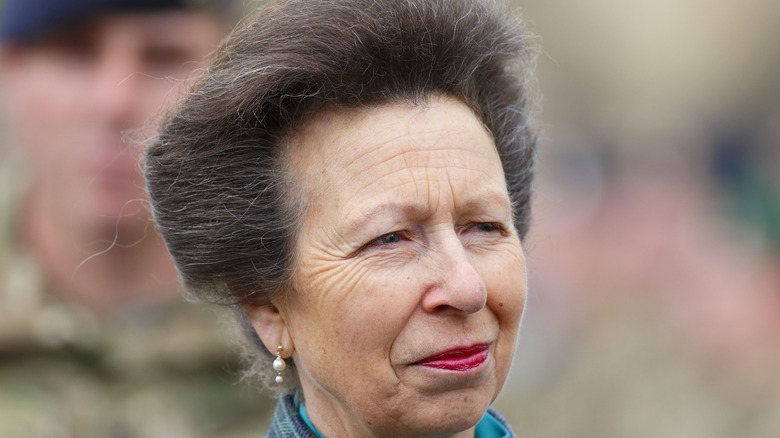 Max Mumby/indigo/Getty Images
A royal expert has shared his belief that the Queen's only daughter, Princess Anne, should be given Prince Harry and Prince Philip's royal and military patronages. According to the Daily Mail, founder of the British Monarchists Society — Thomas Mace-Archer-Mills — made the comments following the announcement that Harry and Meghan Markle would have their royal patronages stripped and returned to the Queen. Speaking to the Daily Star, Mace-Archer-Mills said that Anne is one of, if not the most "hard-working royal." 
"Princess Anne is very happy where she is: she's not one for fuss, just like her father. She's time after time considered the hardest-working member of the Royal Family," he said. "It would be a shock if she was not at least given the opportunity to decline some of those patronages that have opened up." 
Mace-Archer-Mills went on to describe Anne as "no-nonsense" and "not one for small talk," adding "that's what the military is about. Her very demeanor is very good for the patronages that her father had."
Prince Philip's patronages are also up for grabs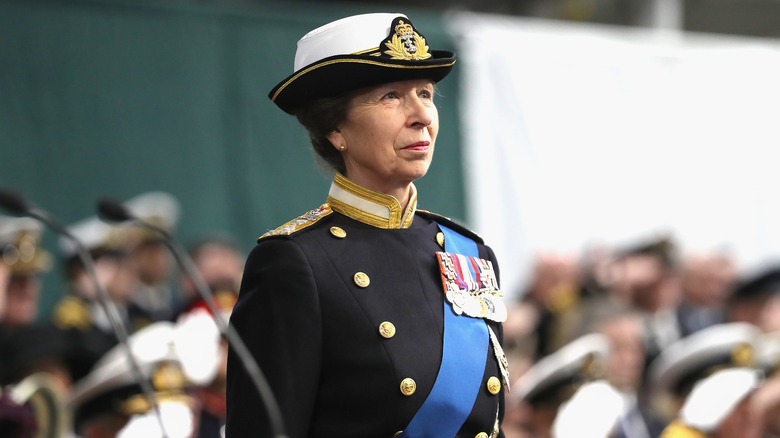 Chris Jackson/Getty Images
According to the Daily Mail, the Duke of Edinburgh's patronages are now also up for grabs following his passing at the age of 99 in April 2021. Throughout his life, Prince Philip was the President, Patron, or Honorary Member of a staggering 992 organizations. In the wake of his death, Philip's patronages were returned to the Queen, who will re-distribute them among the current batch of working royals.
Further advocating for Princess Anne's taking over of the available patronages, royal expert Thomas Mace-Archer-Mills continued by explaining that Anne is "constantly doing what's expected of the Crown and there's a very big difference between her work and those of her nephew Harry's, so she's going to be picking up a lot of work in the coming years because the Crown is down a player." 
Per Express, he concluded that Anne "commands the respect" of the military and British armed forces, making her the perfect choice as the royal to step up to the plate.