Why Kate And William's New YouTube Channel Is Turning Heads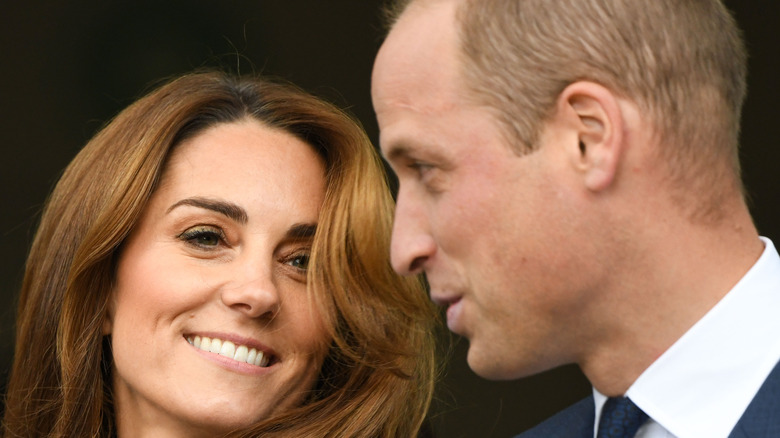 Shutterstock
Ten years ago, Prince William and Kate Middleton tied the knot in Westminster Abbey in a ceremony unlike anything seen since William's parents Charles and Diana got married in 1981, (via Brides). To mark the special anniversary, the couple went on social media to release a series of new images, as well as an endearing new family video. 
On May 5, 2021 they took to social media once again to share another new video which included two outtakes from previous cuts, as a way of announcing that they were launching their own YouTube channel. "Better late than never – we're now on YouTube" the couple proclaimed on Instagram through the official Duke and Duchess of Cambridge account , and fans were simply overwhelmed. 
The video and the announcement, which were also shared on Twitter, received rave reviews from users on that platform. "Finally!!!! So great to have a new way to follow all your engagements, news, updates etc... well done!!! It's so important really to be seen in all media," wrote one social media user. "Love how you show them both being cheeky to each other!! Yay!!! Team Cambridge on YouTube!!" cheered another. 
The new YouTube channel has picked up a fair share of subscribers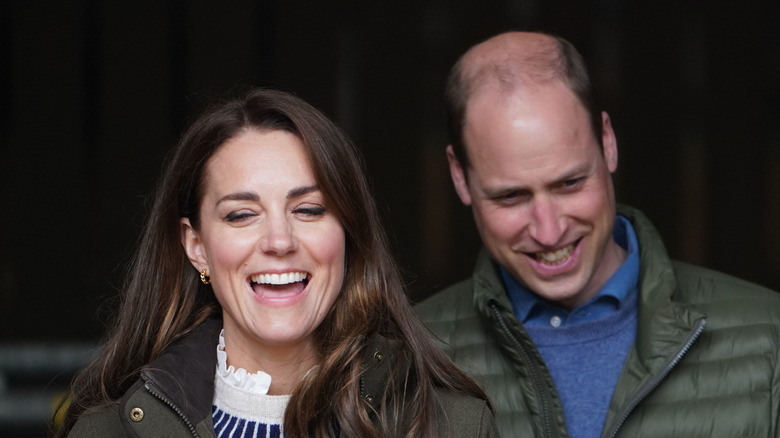 Wpa Pool/Getty Images
While the Duke and Duchess of Cambridge's YouTube channel is sparkling new, most of the existing content isn't, as it borrows older clips from the Royal Family's main YouTube channel. The official announcement video picked up 16,000 likes within an hour after it was announced, while the channel itself gained almost 30,000 subscribers.  
Much of the Twitter world were online to congratulate the couple on their latest social media venture, but there were also those who made the effort to throw some shade the couple's way. "If you were Meghan and Harry, I'd subscribe in an instant, but you just don't measure up to them, sorry," tweeted one. But another said, "Just praise the YouTubers and leave Meg name out of it. You can promote your favs without dragging Meg name into it. I guess after their commercial wedding anniversary video, going to YouTube was the next sensible thing they could do. Now you can look forward to the wkly Vlogs."