Here's How Contestants Really Get On HGTV Shows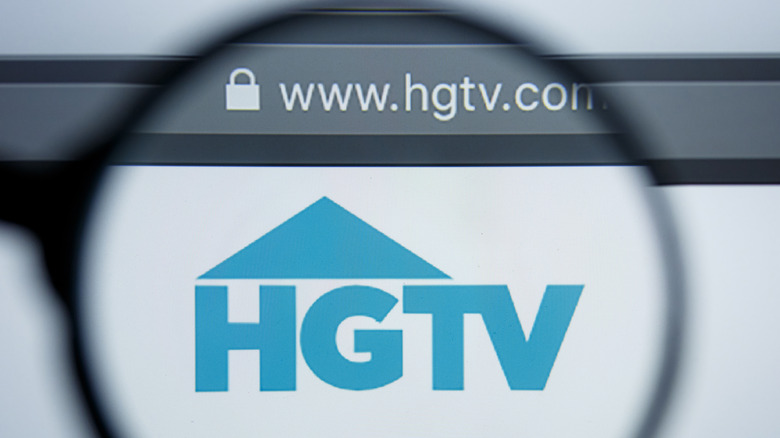 Shutterstock
HGTV has a whole slew of bingeable shows that keep us entertained. What makes these shows so popular are the real people involved — from those looking to buy a home, to homeowners looking for help in renovating their homes. As a viewer, you immediately wonder how these people landed on HGTV. Is there an application process? Do they simply know someone involved with the network? There are a number of ways we could speculate people could get on HGTV shows, but why speculate?
HGTV's website is home to more than summaries of their series. As it turns out, the cable network has a page dedicated to casting — and boy, are they casting for a lot of series right now! On this page, you can find casting information for such series as "Extreme Makeover: Home Edition," "Reno Without Demo," "Christina on the Coast," "My Lottery Dream Home," and "Design at Your Door," among many others.
The qualifications to apply to HGTV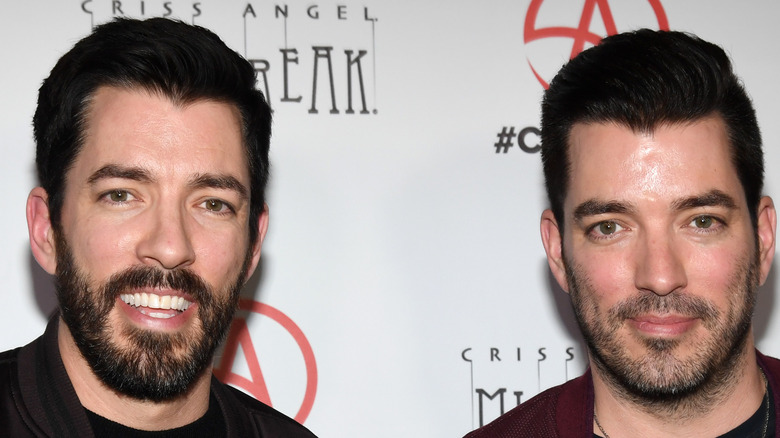 Ethan Miller/Getty Images
You may still wonder what the process is like, and we've got you covered. HGTV mainstays the "Property Brothers" were casting for their series "Property Brothers: Forever Home" in June of 2020 — and we've taken a look at the casting call, which is still posted on HGTV's website.
To be eligible to apply for this series, one must meet several criteria. Your renovation budget must be a minimum of $70,000; you must own a home in the Los Angeles area (with emphasis on the ownership — they can't renovate a rental property); you must be willing to move out of your home for the 6-8 weeks renovation time; and you need to make yourself available for eight days of shooting over the course of the 6-8 weeks.
As it turns out, there is a way to apply for HGTV programs. If you have the budget and somewhere you can stay for two months — and want to be on television — it can't hurt to submit an application to your favorite HGTV program.