What We Know About Chyler Leigh's Husband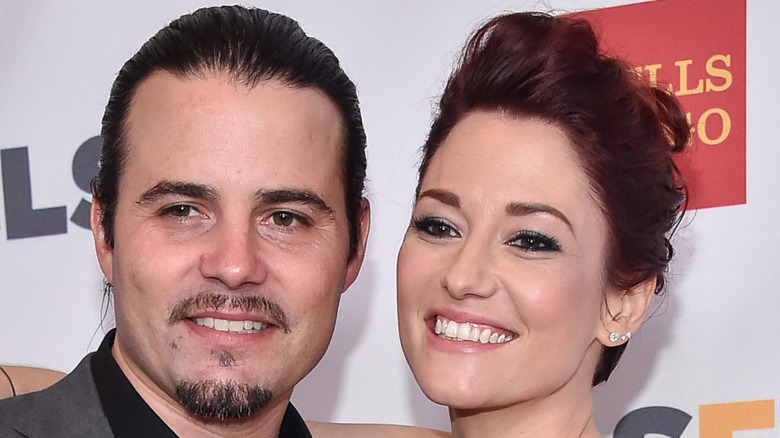 Shutterstock
Chyler Leigh has been working in the film and television industry for years. She is best known for her role as Lexie Grey in the hit drama "Grey's Anatomy," but for the last several years she has starred as Alex Danvers in the CW's "Supergirl" (via ET). In both series, she saves lives — whether in the hospital on "Grey's" or as Supergirl's sister-turned-fellow-vigilante. In the real world, she's building a life for herself.
In 2002, Leigh married Alaska-born actor and musician Nathan West. Since the almost two decades since they wed, they have welcomed three children into the world — Noah, Taelyn, and Anniston. West appeared on an episode of "Grey's Anatomy" in 2009, but the two actors actually met two weeks before Leigh's 17th birthday. Leigh says that they "jumped into life very quickly," leading to their three kids before she was 27 years old (via Prevention).
Just who is Nathan West, though?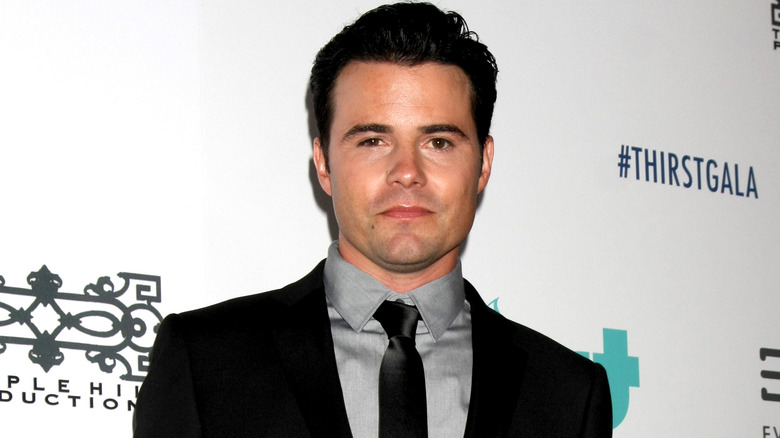 Shutterstock
Nathan West has not acted in a decade. However, he played numerous roles before his departure. His film credits include 2001's "Bring It On," 2002's "Glory Days," 2008's "Forever Strong," and 2010's "Alleged." Meanwhile, in addition to "Grey's Anatomy," his television credits include "Bones," "ER," "Boomtown," and "That '80s Show" (via IMDb).
West is also an experienced ice hockey player, having played for junior ice hockey team the Detroit Whalers, of the Ontario Hockey League, in 1996 (via Hockey Database). Lately, though, his focus has been on music. He makes solo music under the name East of Eli, and Leigh has been getting in on the fun as well by joining him for duets on songs "Love Lit the Sky" and "Nowhere" (via People). "Nathan and I have worked together from an acting standpoint several times in our careers," Leigh told People of her singing debut. "We thought this would be a great opportunity for us to not be working together playing somebody else, but working together being ourselves."
Having a marriage survive nearly 20 years is certainly a rarity in the showbiz world. In a blog post, Leigh described their journey and what has made it successful "... He and I are still discovering the depths of ourselves and each other, but throughout our journey we've learned to be proud of who we are, no matter the cost" (via ABC13).