The Best Feel-Good Shows Of 2021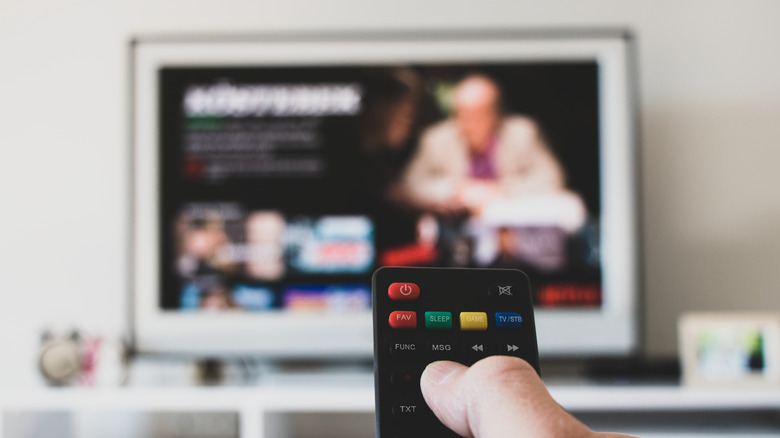 Shutterstock
Picture this — the year is 2021, the world has been in an uncharacteristic state for over a year, and you just want to find something soothing to watch, but you don't know where to start. If this is you, then we've got you covered.
Finding a good show to dissolve into at the end of the day or whenever you feel like it — everyone needs their personal time during the pandemic — is pretty crucial nowadays. Some binge-worthy options include Netflix's "The Circle," a unique reality series that premiered a second season on the streaming service, and "Shadow and Bone," a new Netflix fantasy series that will fully immerse you in its world.
What are others watching, you may wonder? According to a list of calming shows on Ranker, a website where users can up-vote and down-vote shows, some viewers are most enjoying "The Great British Bake Off," "Ted Lasso," "Bob's Burgers," "Modern Love," and "Black-ish" this year. These five shows are the highest rated on the website as of publication, and they provide a good assortment of genres so that there is something for everyone.
If you're hungry for more show options, here are even more feel-good shows you can sink your teeth into.
Here are even more feel-good shows to check out this year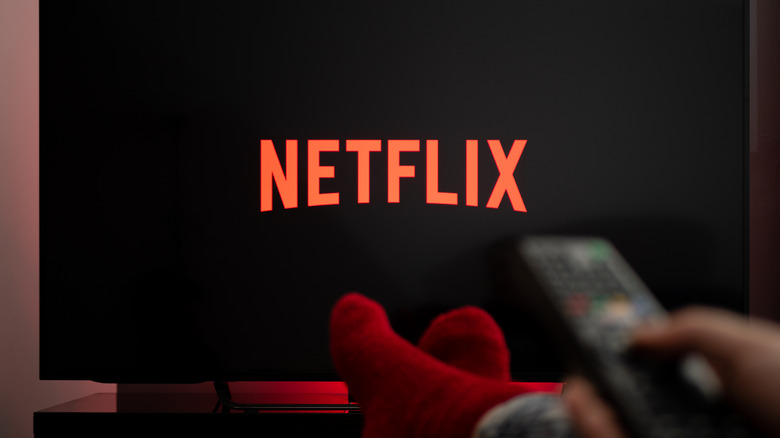 Shutterstock
Everyone's definition of feel-good differs — it can vary from reality shows to the HGTV network – so we'll break it down by genre.
If you're a comedy fan, shows like "The Good Place" – here's how you can watch every season — and "Superstore" will warm your heart and make you laugh out loud. "Brooklyn Nine-Nine" and "Grace and Frankie" also fall into this category. Don't tell anyone, but one of our absolute favorite uplifting comedy is "Schitt's Creek." No matter what show you choose, you're bound to smile.
If you prefer a drama, though, you've still got options. "This Is Us," while heartbreaking at times, is one of the best feel-good shows on television, and series like "Once Upon a Time" and "High School Musical: The Musical: The Series" are family friendly, hopeful, and inspiring.
Other family oriented shows include "Steven Universe" and Netflix's resident baking-comedy series "Nailed It!" The former is a progressive animated series that serves goosebumps nearly every episode, while the latter will make even the most novice baker feel good about their skills.
If you need something comforting while suspenseful, why not check out the cult-favorite "Grey's Anatomy"? Shonda Rhimes creates series that are provocative yet soothing, so other series like "Scandal" and "How to Get Away with Murder" are good options as well.
Ultimately, we hope this helps you find a new show or two to explore. Take the time to relax and watch one — you've earned it!