Here's How To Support A Friend With ADHD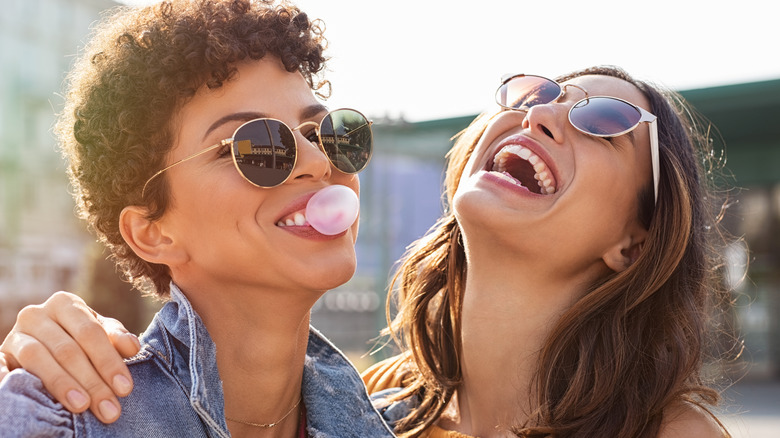 Shutterstock
Supporting a loved one or friend with a health issue is always a bit daunting. You may not know where to start, or how best to help. In the case of attention deficit hyperactivity disorder (ADHD) the first step is simply to have an honest conversation with your friend about what their experience is like.
It's hard to support someone without really understanding what it is they're going through, so ask your friend what it's like to live with ADHD and what they experience (via ADDitude). No two people have quite the same internal life, so get to know your friend's specific struggles and what their efforts are to address their symptoms when they arise.
Ask how you can be supportive of their efforts to manage the symptoms and behaviors that accompany ADHD (via University of Michigan Counseling and Psychological Services). However, be cautious of giving unsolicited suggestions about things you think they should do. Rather, ask them if it's all right if you provide a thought.
Work with strengths and weaknesses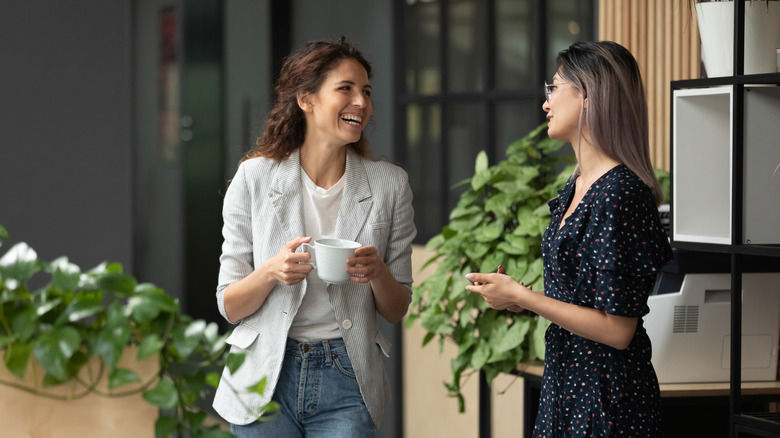 Shutterstock
There's no reason you can't have a deep and meaningful friendship, but remember to keep things light, too (via ADDitude). Having a sense of humor about mishaps due to ADHD-derived behaviors can keep them from becoming an emotional strain on the relationship.
At the same time, don't cover up your frustrations. If your friend is chronically late, or continually interrupts, let them know how their behavior makes your feel. You're both in the relationship, so both your feelings matter equally.
When planning activities, one suggestion from Psychology Today is to keep your friend's strengths and weaknesses in mind. If you're going out to eat, perhaps ask them what kind of food they'd like, but pick the specific restaurant yourself if they have trouble with decision making. If they struggle with attention, try and pick a new restaurant that will offer stimulation and prevent boredom. Or choose an activity that will give you both a chance to move around, like a walk in the park.
Communication is a lifeline in all relationships. So, above all, talk with your friend to learn more about and share in their world.