Details About Adam Lambert And Simon Cowell's Relationship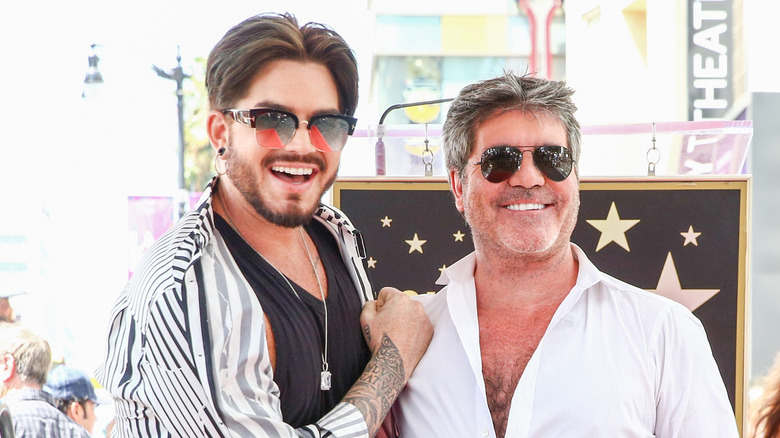 Rich Fury/Getty Images
Adam Lambert and Simon Cowell may seem like they get along, but their relationship hasn't always been as friendly as it seems. In fact, as Adam told NME, when he first auditioned for "American Idol" over a decade ago, he got the feeling that the judge didn't exactly take him seriously.
"I realize, now that up until my season, anytime someone came on the show that was perceived to be gay or it was obvious enough that they were gay, they were a joke," said Lambert. "They were made fun of. Simon would make fun of them. That was the comic relief. 'You couldn't possibly have a career as a recording artist; you're too effeminate,'" he explained.
After appearing on "Idol," Lambert and Cowell didn't keep in touch. The two didn't see each other again until Lambert performed on "The X Factor" finale in 2016. Lambert said that the interaction went well and Cowell "was sweet" to him, adding that he believes Cowell to be a "changed" man who would no longer have the attitude he did during Lambert's "American Idol" journey. "He sort of wised up," Lambert said. 
Adam Lambert will forever be grateful to Simon Cowell for his 'tough love'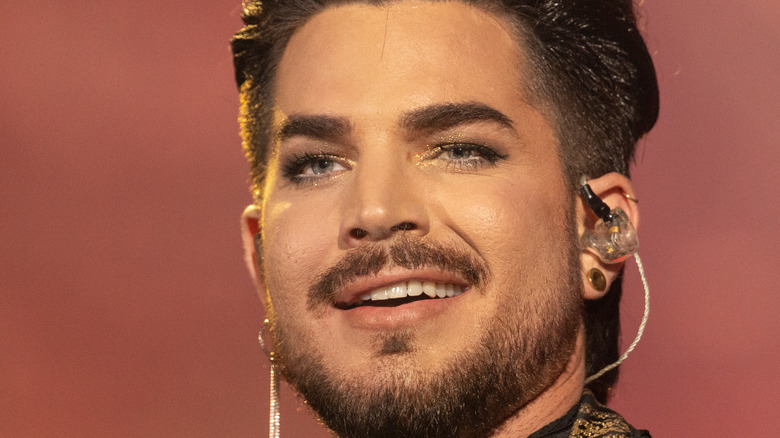 Shutterstock
There's no bad blood between Adam Lambert and Simon Cowell today. As Lambert told The Sun, he would be nowhere without all the "tough love" he received from the former "American Idol" judge.
"Simon really supported me, he was amazing. I mean, he even gave me the tough love that I needed as well," he revealed to the outlet. "Simon is known as Mr. Nasty, he is the guy that is going to tell you the truth. He wants to see if you can hang as an artist, as this industry is brutal, and the public is even worse."
And we can only assume that Lambert has only nice things to say in return, considering he showered the rock star with compliments on "The Oprah Winfrey Show" way back in 2009 when he predicted Adam would be the "Idol" winner. "I think he's got that 'it.' And I think he's fearless," said Cowell (via MTV). "I think he's unique. And he's got swagger."