Bad News For The Bachelor's Shayne Lamas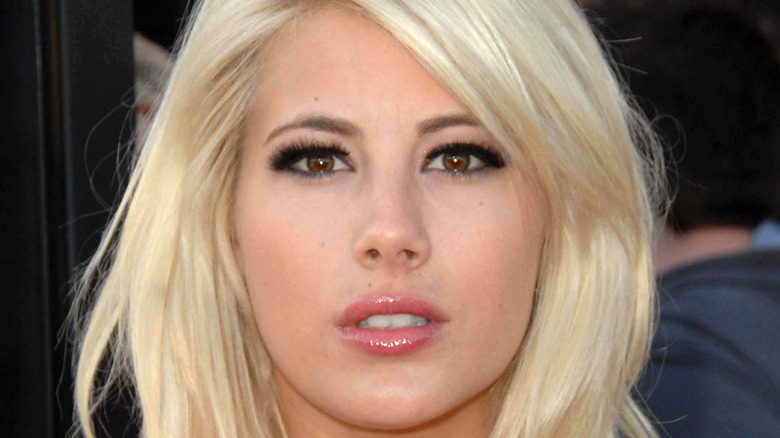 Shutterstock
Shayne Lamas, who won the 12th season of "The Bachelor" in 2008, announced on May 10 that she and husband Nik Richie are getting a divorce. As noted by People, the couple got married in 2010 and had been together for 11 years. They share two children: 9-year-old Press and 5-year-old Lyon.
Shayne took to Instagram to share the news. "Friends [and] Family, after 11 years together Nik and I have come to a loving conclusion to get a divorce," the statement reads. "We have nothing but love and respect for one another and will cherish the years shared, memories made, and the children we are so proud of. This is just the situation of two people growing apart. We ask everyone to respect our privacy as we navigate our new normal within our family."
Nik shared a very similar statement on his own Instagram account. "End of story. Moving on," the father of two wrote in a blunt caption. "Thank you everyone for your concern. Here is our joint statement from the desk of @shaynelamas and I am rubber stamping the motion. Yes this is real. Stop asking me."
Shayne Lamas' relationship with Nik Richie appeared to be going well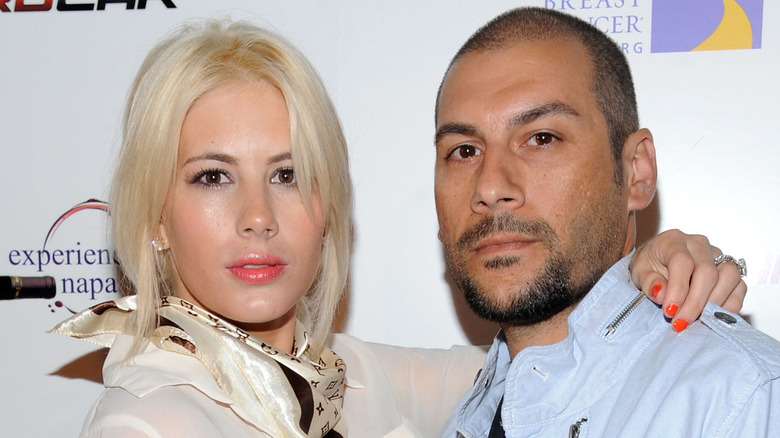 Amanda Edwards/Getty Images
It was difficult to tell that anything was amiss based on Shayne Lamas' Instagram feed, though the former "Bachelor" contestant hadn't shared a photo of Nik Richie in some time. In fact, the last photo of Nik that appears on Shayne's feed is from July 4, 2020, and it features the entire family. "When you completely filter your family cause you look like a mess," Shayne wrote in the caption of the Instagram post. "Happy 4th most importantly happy 5th to my son!"
To say that Shayne and Nik's relationship was a whirlwind would be an understatement. TMZ reported that the couple met each other in Las Vegas in 2010, and decided to get married in a matter of hours. Their ceremony took place at the Little White Wedding Chapel in Las Vegas, the same place that Joe Jonas and Sophie Turner got married in 2019 (via Refinery29).
While many fans were skeptical of how long Shayne and Nik's marriage would last, the couple ended up spending over a decade together. Here's to wishing them well as they navigate this new chapter in their lives.