The Real Reason Jennifer Hudson Turned Down The Lead Role In Precious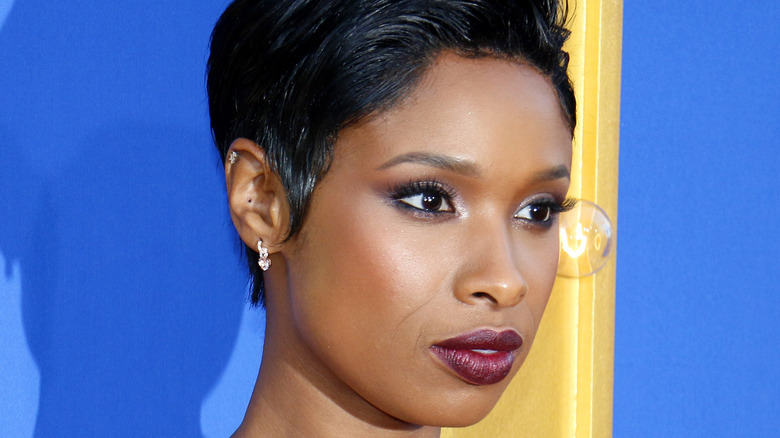 Shutterstock
"American Idol" breakout Jennifer Hudson has enjoyed a lucrative career as both a singer and an actress, parlaying her successful stint on the competition series into several award-winning roles, including in "Dreamgirls" opposite Beyoncé herself. These days, most people know Hudson as a respected Hollywood star rather than a reality contest loser (the brilliant Fantasia Barrino emerged victorious on her "Idol" season). She's even a fan favorite "Sex and the City" character, which is no small feat. 
Although Hudson has many take-notice roles to her name, such as on TV in "Smash" and "Empire" and in movies such as "Cats" and "Monster" (via IMDb), she's not one to take jobs simply because they're offered to her. America might have been introduced to the talented performer as an ambitious young woman desperate to make her mark, but Hudson knows her value. In the case of one particular film, she knew right off the bat that it wouldn't be in her best interests to take it on. She was approached to play the titular role in Lee Daniels' 2009 drama "Precious" (Gabourey Sidibe was cast instead), but as ET notes, ultimately turned it down.
Jennifer Hudson had a personal issue with the role of Precious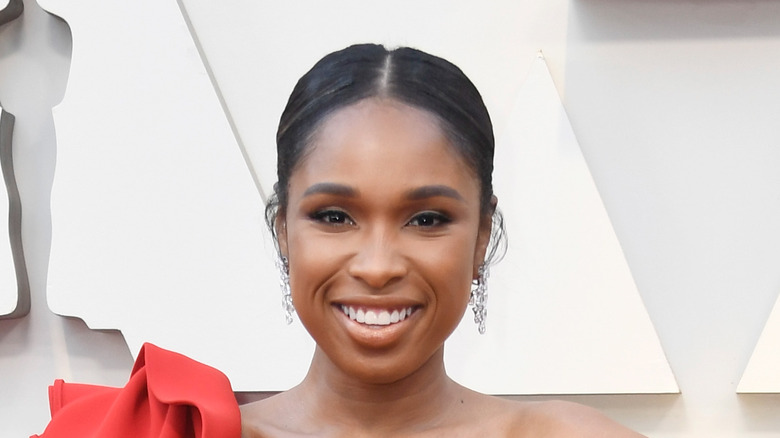 Frazer Harrison/Getty Images
Writing in her 2012 memoir, "I Got This," the "American Idol" alum explained she didn't want a role in which her weight played such a big part. "I had done that with Effie [in 'Dreamgirls'] ... and as much as I was moved by this film, I wanted to try a role that had nothing whatsoever to do with my weight," Jennifer Hudson revealed, per ET. Speaking to HuffPost while on the promo tour for her book, Hudson confirmed she had no regrets about turning the role down, a role which earned Sidibe an Oscar nomination. Hudson quipped, "I got my Oscar."
Hudson won Best Supporting Actress at the 2007 Academy Awards for "Dreamgirls" (per Reuters), reasoning, "I'm a firm believer that what is meant for you is meant for you, and that was clearly meant for Gabourey Sidibe." The actress also clarified, however, that she didn't say no just because of the weight gain issue. Rather, "I just felt the character was doing things, at least in my script that I got, that were places I did not want to go and not where I needed to go." Daniels admitted to The Guardian, via The Hollywood Reporter, he didn't find his leading lady until the last minute, railing, "Do you know how difficult it is to find a 300 pound black girl to be great in a movie? They don't exist in Hollywood."