This Dessert Will Make A Grown Man Cry, According To Ina Garten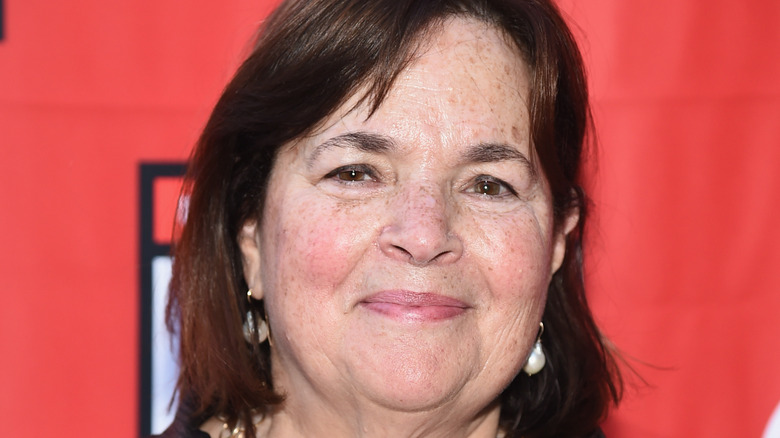 Michael Loccisano/Getty Images
If you follow Ina Garten's Food Network cooking show, Barefoot Contessa, or read her cookbooks, you know she has that magic touch. Garten can elevate a simple roast chicken to the level of decadence. And Brussels sprouts transform into tasty morsels in her kitchen. So, it's no surprise she has composed a dessert that she claims can make a grown man cry.
Funny enough, and so typical of Garten, this dessert is not anything revolutionary. Instead, the treat is reminiscent of a 1950s after-dinner staple according to the star cook, who told Epicurious, "the whole thing takes five minutes to make." She notes her super-easy Mocha Chocolate Icebox Cake is a go-to recipe for entertaining.
Firstly, what is an icebox cake? Well, it's basically a cake made of cookies and whipped cream and then refrigerated overnight. Of course, Garten's take on a traditional icebox cake takes this concept to the next level — like to a level where a man will lose. His. Mind.
How to make Ina Garten's Mocha Chocolate Icebox Cake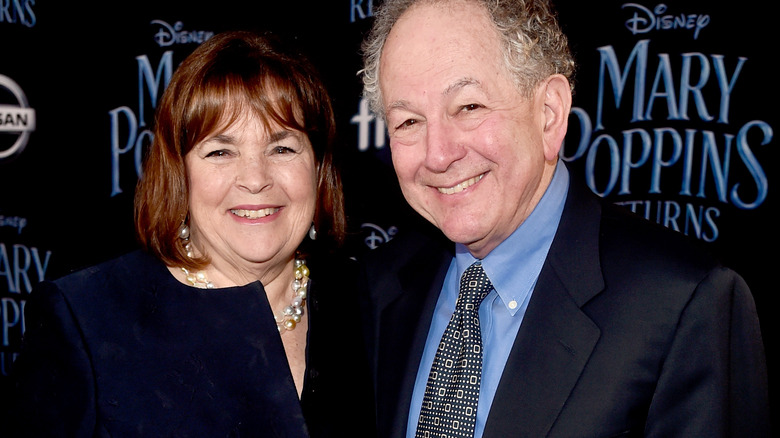 Alberto E. Rodriguez/Getty Images
As Garten tells it, her Mocha Chocolate Icebox Cake recipe, which can be found in her cookbook, "Barefoot Contessa: How Easy is That? Fabulous Recipes & Easy Tips," was inspired by a caterer friend. As the friend related to Garten, "My customers go crazy if I make them those Nabisco chocolate wafers and whipped cream that are all layered together."
Garten's mind immediately began working overtime to figure out how to pump up the taste factor on this simple icebox cake. She explained her overhauled icebox recipe to Epicurious, saying, "I took Tate's Chocolate Chip Cookies — really good, crisp chocolate-chip cookies — and I added Kahlúa and cocoa powder." These simple ingredients became mocha whipped cream, which she layers with the cookies, and refrigerated.
"Oh, my God, it makes grown men weep," Garten said about the make-ahead concoction, which truly is about as easy as she describes it. It's worth noting that her recipe includes some tips that will help you make a dessert as weep-worthy as she claims it can be, like using "cold" heavy cream. Garten also recommends certain brands she uses in her own version, such as Pernigotti unsweetened cocoa powder. 
So, does the dessert make her husband Jeffrey cry? Well, according to Food52, his preferred dessert is her Devil's Food Cake.