The Real Reason Lily Allen Turned Down A Role In Game Of Thrones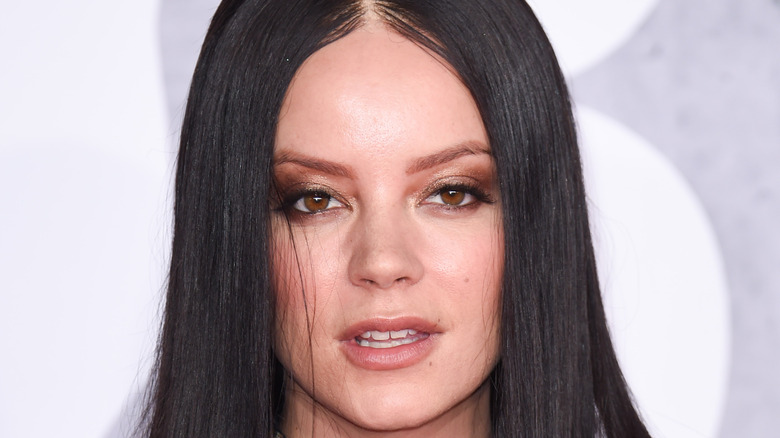 Shutterstock
In 2014, Lily Allen claimed that she nearly joined the cast of "Game of Thrones" alongside her real-life brother, Alfie Allen, who stars as Theon Greyjoy on the popular HBO series.
Years after the show began, the 36-year-old British pop singer revealed on Reddit's AMA (Ask Me Anything) that she was once offered a chance to play the sister of her brother's character, Yara Greyjoy (Gemma Whelan). However, because of what the role was going to entail, she ultimately decided to pass on the opportunity. As a report from Entertainment Tonight explained, Alfie's character in a Season 2 episode, titled "The Night Lands," unknowingly meets his long lost sister, Yara, and begins to feel her up. 
"They asked me if I'd be interested in playing Theon's sister, and I felt uncomfortable," Lily recalled at the time, citing the bizarre scene as her reason for turning down the role.
Read on to find out what Lily would be open to, as well as Alfie's response to his sister's claims.
Lily's brother Alfie says she was never offered the role of his on-screen sister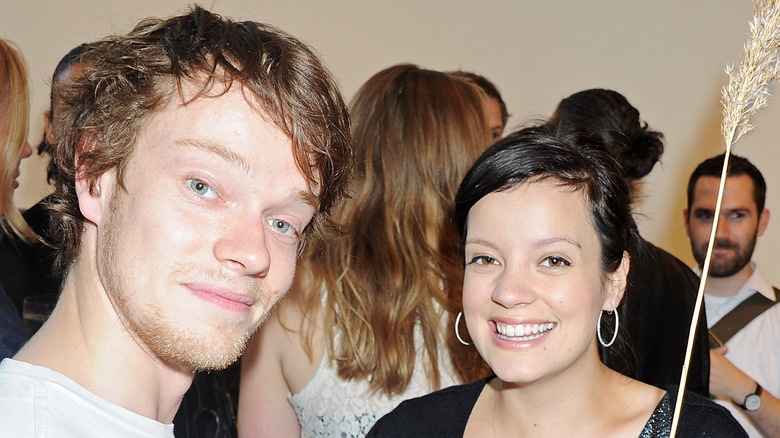 Dave M. Benett/Getty Images
"I would have had to go on a horse and he would have touched me up and s**t," Lily Allen continued on Reddit's AMA (Ask Me Anything) of why she chose not to take on the role of Yara on "Game of Thrones." The star added, "Once they told me what was entailed, I said, 'No thanks.'"
Although Allen wasn't interested in playing her brother's accidental flame in the HBO series, she went on to say that she would have loved to appear on the show as a musical guest. "I would be open to doing a musical cameo like Sigur Ros though," she noted. Let's not forget Ed Sheeran's brilliant cameo as well, where he also shared his singing chops. 
As for Alfie Allen's response to Lily's decision to not join the show with him, he told Vulture, via the Independent, that her claims were "not true."
"Gemma Whelan was always their first choice for the part," Alfie explained. "She's fantastic. That's the only thing I'm going to say about that."