Here's What John Travolta's Net Worth Really Is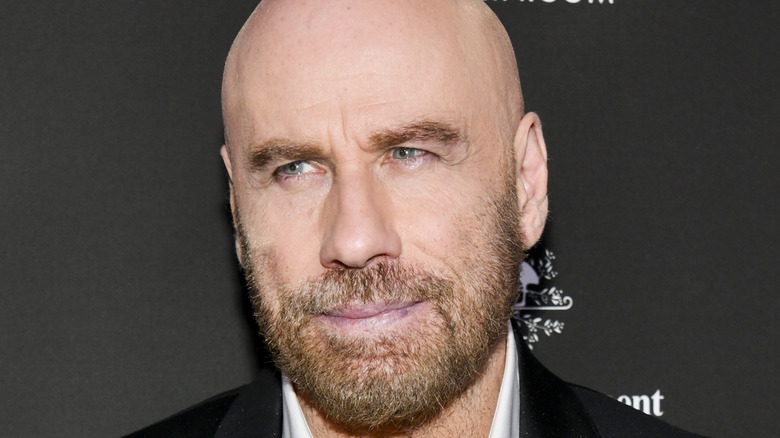 Rodin Eckenroth/Getty Images
Ever since he boogied down those Brooklyn streets in the 1977 flick, "Saturday Night Fever," John Travolta has been a Hollywood icon. Sure, he had a career before a white dance suit and a disco ball became his iconic accessories, but it was this legendary film that catapulted the actor's movie career.
Travolta was born on February 18, 1954 in Englewood, NJ, according to Biography. With Englewood being a hop, skip, and a jump from New York City, it easy for Travolta to find work when he dropped out of high school at the tender age of 16 to become an entertainer. By the time he was 18, he joined the Broadway cast of "Grease" in the supporting role of Doody, not realizing just a few years later, "Grease" would also become a defining movie in his career.
However, before "Saturday Night Fever," there was "Welcome Back, Kotter," where he played another Brooklyn-born character, Vinnie Barbarino. Of course, Travolta didn't remain a television star for long. In fact, the success of "Saturday Night Fever" meant Travolta would never do a television series again with "Grease" being made into a movie and Travolta had the lead role of Danny Zuko (via Biography). It was still the 1970s and the actor was racking up the roles and the money that went along with them.
John is a very wealthy man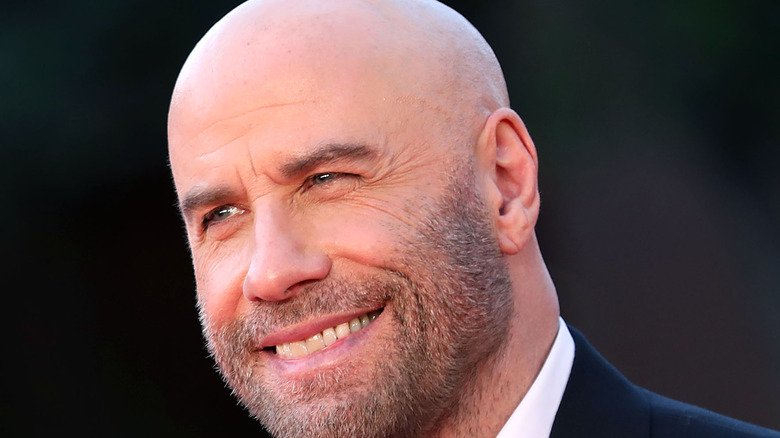 Maria Moratti/Getty Images
As the 1980s began, John Travolta tried to capitalize on his success. In 1983, he made a sequel to "Saturday Night Fever" called "Staying Alive" that bombed with the critics, but was a box office success, raking in $63 million, according to Celebrity Net Worth.
However, most of the '80s presented Travolta with box office and critical failures, however, that didn't mean he was down and out. The actor still made money and launched a 1989 comedy comeback with the commercial success of "Look Who's Talking," which earned a whopping $297 million. It was Travolta's highest grossing film since "Grease," (via Celebrity Net Worth).
When Travolta starred in "Pulp Fiction" – a movie different from anything else he'd ever done – he earned critical and financial success, allowing him to pick and choose movies for years to come. Travolta's movie money also gave way for real estate investments.
Sadly, Travolta lost his wife of 28 years, Kelly Preston, in July 2020 after a long battle with breast cancer. While she was alive, however, the couple invested in various properties, including a home worth $2.65 million in Los Angeles. So between the movie millions and the vast homes, Travolta's full net worth is $250 million at the time of this writing, according to Celebrity Net Worth.