Kacey Musgraves Reveals How She Really Felt After Her Divorce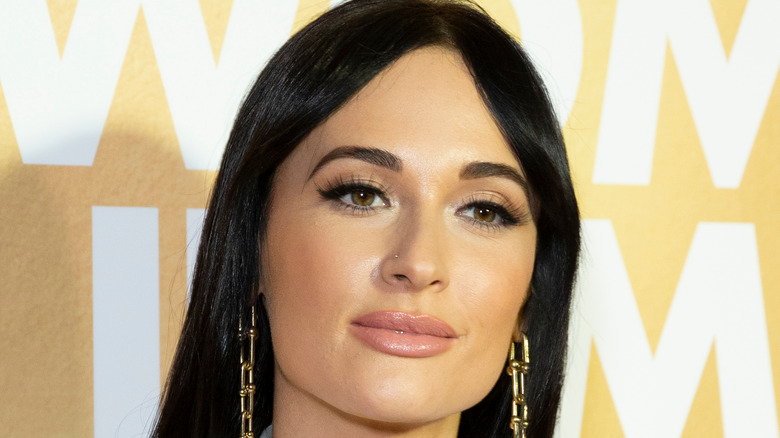 Shutterstock
Kacey Musgraves' arrival on the music scene rocked the boat. Her music blended genres such as country and alternative to make a sound completely her own. In 2019, she proved herself to the world when her "Golden Hour" album won Album of the Year at the Grammys, (via Elle). 
She was in attendance at the 2021 Grammys as well with her then-husband Ruston Kelly, a fellow singer from whom she separated in July 2020. Their divorce was finalized in September 2020, per People.
Musgraves was thankful for her husband at the Grammys and said her album wouldn't have been possible without him. However, Musgraves' feelings have obviously changed since her separation and subsequent divorce. The singer says, "If you would've told me the night of the Grammys, 'Hey, in two years, you're going to be divorced and have a whole 'nother album written,' I would have been like, 'F**k off. No. No way,'" (via Elle). Musgraves hasn't talked too openly about her feelings regarding the end of her marriage publicly. That is, until now.
Here's exactly how Kacey felt about her divorce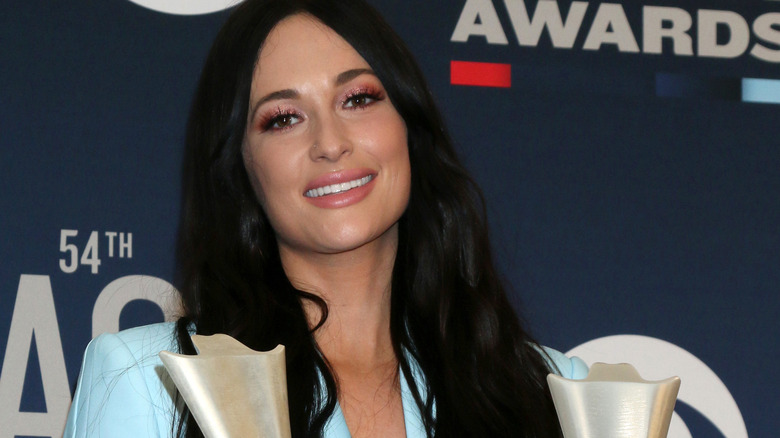 Shutterstock
Like the rest of the world, Musgraves felt the weight of the ongoing COVID-19 pandemic, according to People. She was left with time to really contemplate her life, though being trapped at home with Ruston Kelly left Kacey Musgraves questioning their entire relationship. Of her pondering during this time, she says, "I felt, in many ways, on top of the world in my career, but in my personal life, I felt like I was dying inside. I was crumbling. I was sad. I felt lonely. I felt broken."
In many ways, Musgraves views the last several years, along with the goings on in her personal life, to be a tragedy (via Elle). They report that the very idea of the tragedy — the play style (think Shakespeare) — inspired her next album, which is divided into three acts. Because of this style and because of its content reflecting on her heartbreak, this next album will be quite different from "Golden Hour," which Musgraves describes now as an escape and as fantasy.
Ultimately, Musgraves' feelings can be summarized by her saying this: "It was hard to not feel like I was in some ways a failure. There's nothing more shameful than staying somewhere where you don't fit anymore." Now, Musgraves is free to make more music and live, at least for now, as the free spirit she needs to be.